Gifts for Skateboarders: Top Picks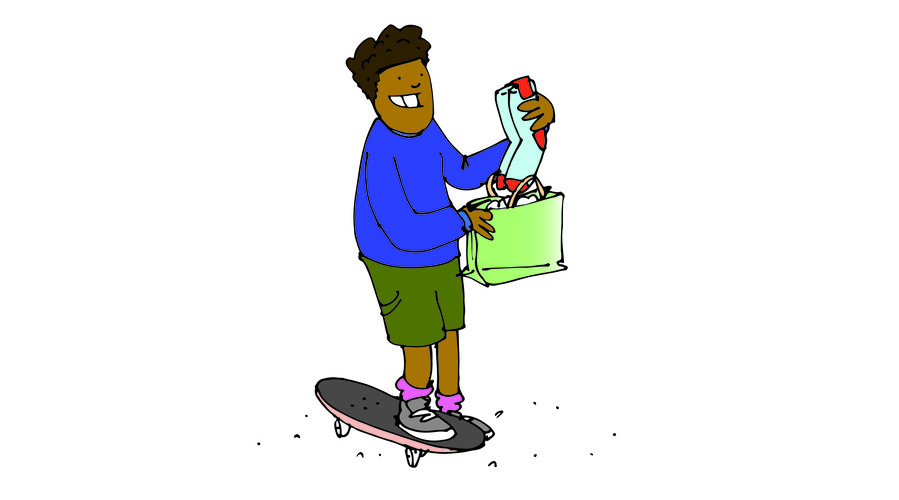 Find a great gift for the skater in your life using this simple guide to skater gift ideas – from boards, beanies and backpacks to trucks, tools and tech.
A Sweet, New Skateboard
From pro skaters to novice riders, anyone who rides a skateboard (or wants to learn!) knows the pure joy of a brand-new board. Turn their interest in skating up a notch with a new deck or complete skateboard.
Skateboard Decks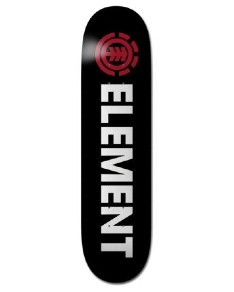 Treat your skater to a fresh deck – the board the rider stands on. Most skateboard decks are made of maple wood and composed of three parts:
Nose: the front of the deck
Wheelbase: the part of the deck that lies between the trucks
Tail: the rear of the skateboard, which is usually a little shorter than the nose
Decks are sold without trucks or wheels so a skater can customize the board to their liking. The undersides of skate decks often feature original designs by artists well-known in the skate world.
Skateboard decks come in a range of lengths and widths, and the best size for a skater depends on factors like their height, weight and shoe size. Check out our "Skate Deck Buying Guide" to learn more about decks and how to choose the right one.
Pro Models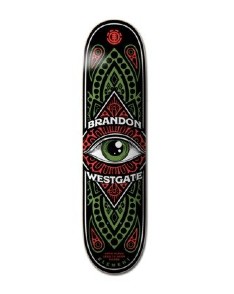 Pro model skate decks are made in collaboration with professional skaters of all styles. They feature original photographs, custom artwork and graphics, all inspired by pro skateboarders. Surprise your skater with a limited-edition model that's one of a kind and supports their favorite skate athlete.
Skateboard Completes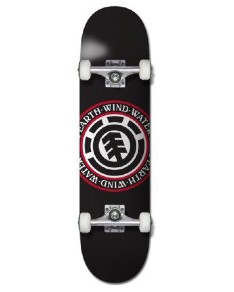 Complete skateboards, known as skateboard completes, are prebuilt and ready to ride as soon as they're unwrapped, making them ideal for new skaters. Whether you choose a trick-ready classic board, an easy-cruise longboard or something in between, it'll include all of the essentials, from deck and grip tape to bushings, bolts and bearings.
Read up on the different "Types of Skateboards" for various skill levels and skating styles to help you choose the one that's right for your skater.
Skateboard Accessories Gifts
Go beyond the board with these accessories and skate gift ideas that'll finesse their ride. Many skaters have a preference for specific hardware, so do some digging or ask people they skate with to find out more.
Flat Bars & Rails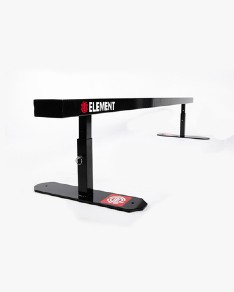 Height-adjustable flat bars and round rails allow skaters to work on their grinds and slides wherever they are. Flat bars are ideal for beginners learning to ride rails, while round rails help intermediate skaters graduate to handrails.
Grip Tape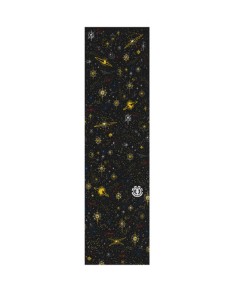 Grip tape is a sand paper-type strip that's glued to the top of the deck to provide secure footing. While traction is the main idea, there are some nuances between different types of grip tape. It comes in many styles, from standout designs to clean, solid colors. Not sure which to get? Read our "Guide to Choosing Skateboard Grip Tape" for more information about this board-riding essential.
Skateboard Wheels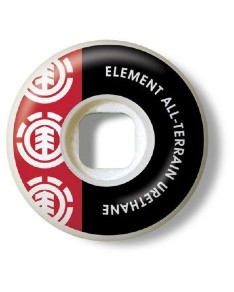 The wheels of a skateboard see a lot of action and wear out over time, and a new set of skate wheels is a gift that is sure to be put to good use. Different wheels provide a different experience — smaller wheels are lightweight and responsive, while larger wheels are heavier and roll faster. Read our "Tips on Choosing Skateboard Wheels" to help you land on the right set.
Hardware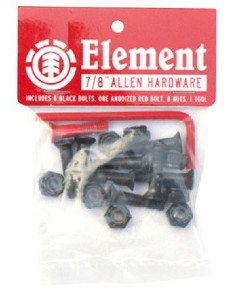 Skateboard hardware keeps the trucks secured to the deck. Hardware includes nuts and bolts and comes in Phillips or allen-head styles, which function the same but require different tools to tighten. Skaters choose from different types, lengths and colors of hardware to create a custom ride that suits their style. Snag a complete package that includes all the hardware and tools they need to finish a personalized setup.
Trucks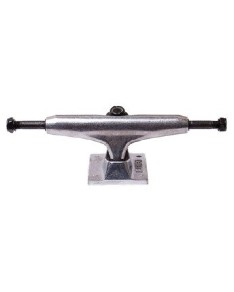 A skateboard's trucks are the components that the wheels attach to. These T-shaped metal components are mounted on the underside of the deck. The two main types of trucks are standard kingpin and reverse kingpin. They also come in smaller and larger sizes for different purposes.
To learn more about the differences between truck types and sizes, read our "Tips on Choosing Skateboard Trucks".
Skate Tools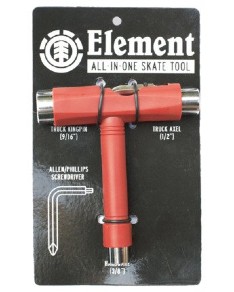 All-in-one tools provide the necessary attachments to adjust skateboard trucks or swap out wheels. Look for an all-in-one skateboard tool with several socket sizes: a 1/2" socket to work on the wheels, a 9/16" socket to tighten the trucks, and a 3/8" socket to direct the deck bolts. Alternatively, a 1/8" Allen wrench or Phillips head screwdriver lets skateboarders swap out their deck bolts at home or on the move.
Skate Wax
Designed to prep the bottom of the deck or smooth a rail for grinding, skate wax is a great gift that'll get used throughout the year. Made from paraffin, beeswax or a mixture of the two, skate wax varies in hardness and ease of use. Harder waxes are long-lasting and stand up to the roughness of street skating. Softer waxes are easier to apply and remove and are favored for trick riding.
Paint Pens & Stickers
Skaters can level-up their board customization with stickers and custom art using paint pens. Curate a collection of stickers from the brands they like to support, and grab some paint pens that give them a portable way to express themselves.
Skate Clothing
Skaters gravitate towards comfortable clothes with room to move. Skate fashion is practical, durable and ahead of the curve.
Graphic T-Shirts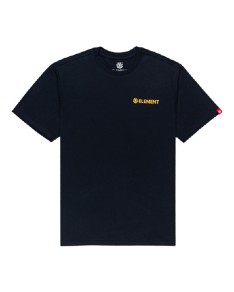 Skater shirts are an easy gift, especially if you keep it simple with low-key graphic T-shirts. Look for graphic tees featuring their favorite logo or imagery.
Flannels & Thermals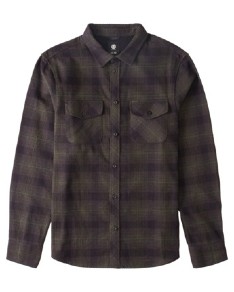 Long-sleeve thermals and button-up flannels are easy to layer for frosty days on and off the board. Thermals capture warmth and fit smoothly under a hoodie or jacket. Flannels offer custom climate control and can be worn open or closed.
Hoodies & Sweatshirts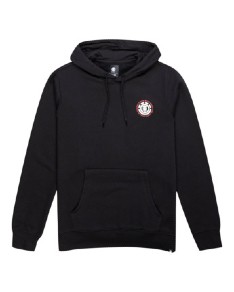 Lightweight hoodies work well for early morning and evening rides in mild weather, while heavyweight hoodies are ideal for cold weather. A classic crewneck sweatshirt is a comfortable middle layer over tees and under jackets.
Jackets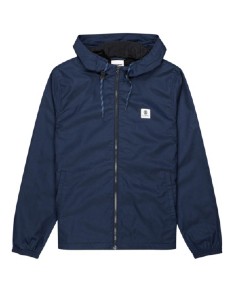 When a hoodie won't quite cut it, a jacket is great for cold-season sessions. Packable windbreakers offer practical on-the-go layering, and puffer jackets offer breathable warmth on cold days.
Pants & Sweatpants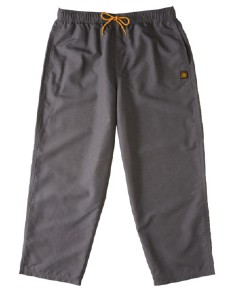 Baggy pants give skaters room to move, while there are slimmer-fit styles that are designed specifically for skating with engineered fits and stretch fabrics. Pants and sweatpants with an elastic waistband offer even more freedom of movement. Look for spacious pockets that'll carry a multitool or chunk of wax.
Shorts
Wearing shorts depends on personal preference but some skaters like to wear chino or retro styles when the weather warms up.
Gear & Extras
The following skate accessories make great gifts for any style or skill level.
Skate Backpacks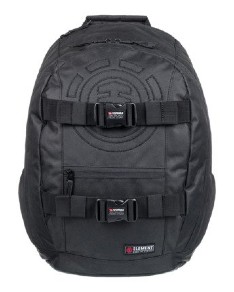 Skateboard backpacks are designed with riders in mind and feature straps to hold the board for secure, hands-free carrying. With enough room to store a laptop, change of clothes and other necessities, a skate backpack is a useful gift.
Skate Shoes
Skate shoes have flat soles to optimize board contact and control. Some skaters prefer a lower-cut shoe to maximize movement, while others like high-tops for a bit more ankle support. Look for textiles like leather and suede that offer durability.
Socks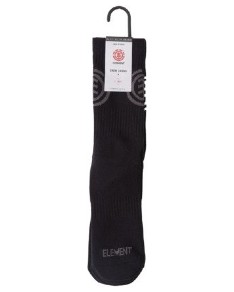 Simple, essential and super comfortable, a good pair of socks adds extra cushioning. No-show socks sit beneath the shoe line, and crew socks sit at half-calf. Features like moisture-wicking and odor control are a welcomed bonus.
Fanny Packs
Fanny packs are practical and back in style, worn around the waist or over a shoulder. These retro-inspired bags are great for keeping tools, keys and phones at hand. They're smaller than a backpack, but just as secure, thanks to a zipper closure and durable buckle.
Hats
Trucker hats, snapbacks and bucket hats are all skate staples. Brimmed hats make a great gift for skaters in sunny regions, while wool bucket hats are a must-have for colder weather.
Beanies
Beanies are low profile and fit snugly to the head, made with ribbed knits that retain warmth. Beanies made out of materials like wool and fleece capture extra warmth, while cotton beanies offer more ventilation.
Carabiner Keyrings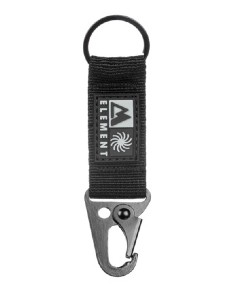 Small carabiners are a secure way to carry keys on the go. Twist-lock carabiners attach to a belt loop or backpack to keep essential items within easy reach. Larger, heavy-duty carabiners clip onto a backpack to hold a helmet or water bottle.
Belts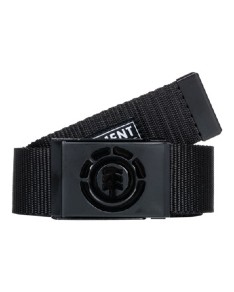 An adjustable belt is a must-have for any skater. You can't go wrong with a classic leather belt or sturdy woven number with a buckle that's also a bottle opener.
Wallets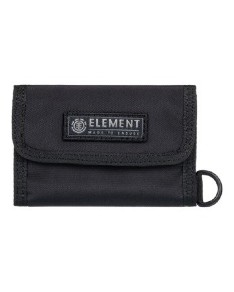 Tri-fold and bi-fold wallets offer a slim profile that slides into a back pocket or fanny pack. Velcro closures and zippered pockets keep cash and cards secure without adding bulk. If your skater keeps their wallet on a chain, a slim model with a D-ring attachment is the way to go.
Water Bottles
Skating is a workout, and a reusable water bottle is just the thing to stay hydrated without adding plastic waste to the environment. Squeezable water bottles work well on everyday commutes, but long days at the park call for bigger screw-top bottles.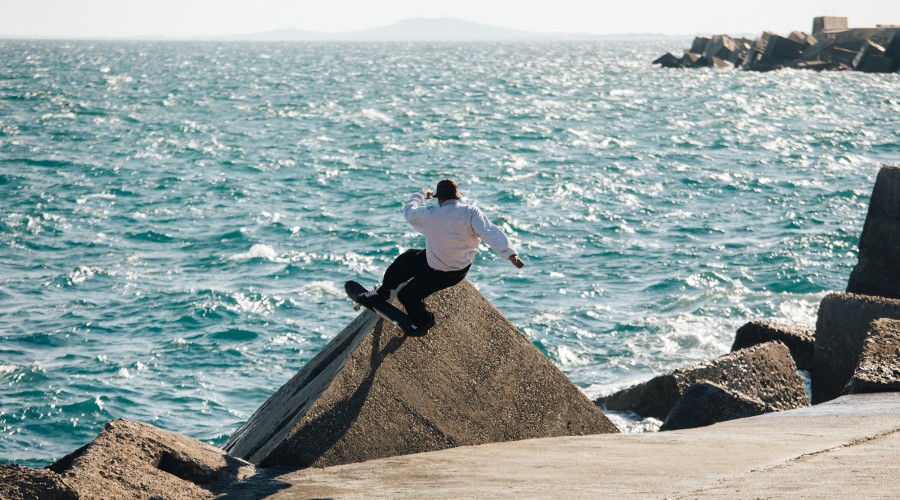 Skate Tech Gifts
These tech accessories can be popular with skaters.
Digital or Analog Camera
A long-time favorite camera in action sports, digital and analog cameras capture video and photos in crystal clear images. Crash-proof housing protects the cameras from inevitable collisions.
Earphones
The best earbuds for skateboarding feature Bluetooth-connectivity and are completely wireless. Over-ear headphones offer unparalleled sound quality but block out all external sounds.
Use this gift guide to get your skater the right gift for any occasion.
Related Guides
Different Types and Shapes of Skateboards
How To Choose Your Skateboard Size
How To Choose Skateboard Wheels
How To Choose Skateboard Bearings
How To Choose Trucks for Skateboards
How To Choose Skateboard Grip Tape
What Skateboard Hardware Do You Need?
How To Choose a Skateboard for Beginners
How To Clean Skateboard Bearings