Round Earth Flat Bar Challenge 2023
Enter the second edition of the #elementroundearthflatbar challenge for your chance to win your own Element flatbar.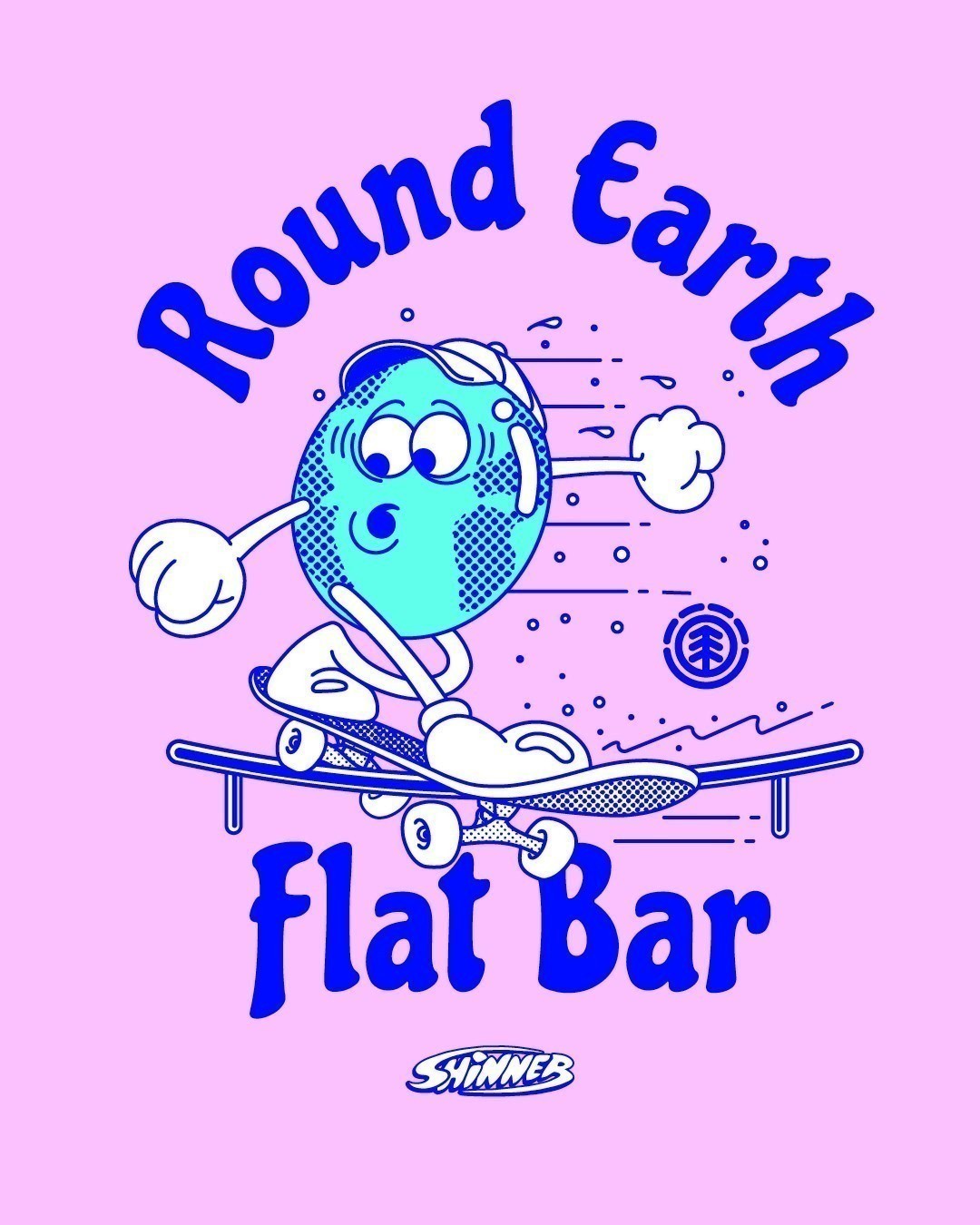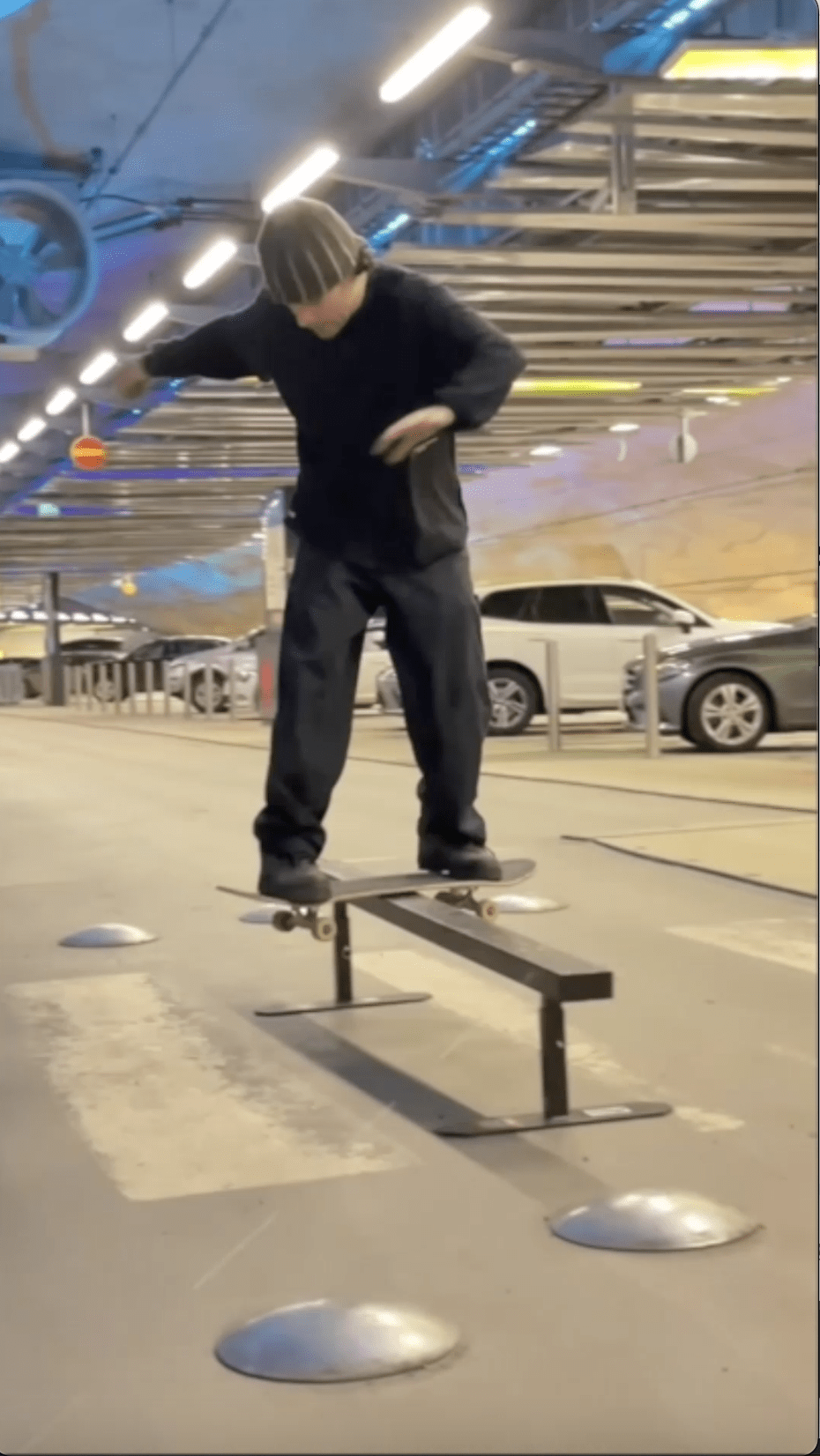 1. Film your most creative clip on a flatbar. One trick, line, edit…up to you! ​
2. Share your clip on Instagram or Tiktok and tag @elementskateboards and #elementroundearthflatbar ​
3. 5 winners will be selected by our pro team! ​
Be sure to log your spot and tricks with our partner @shinnerapp. ​
​


One of our partner skate shops can help you out with a flatbar if needed:

USA
@kcdcskateshop @35thavenue @solsticeskateboarding @homeskateshop @furnaceskate @familiaskate
France
@riotskateshop @zoombdx @boardspiritmarseille @elementstoreparis @oklaskateshop
Portugal
@kate_skateshop @banask8
Spain
@laplazaskateshop
Italy
@frisco_shop
Netherlands
@revert95
Belgium:
@twitssk8stuff @lockwoodskateshop
Finland:
@mananaskateshop
UK:
@campusskateboarding