ELEMENT X HIROTTON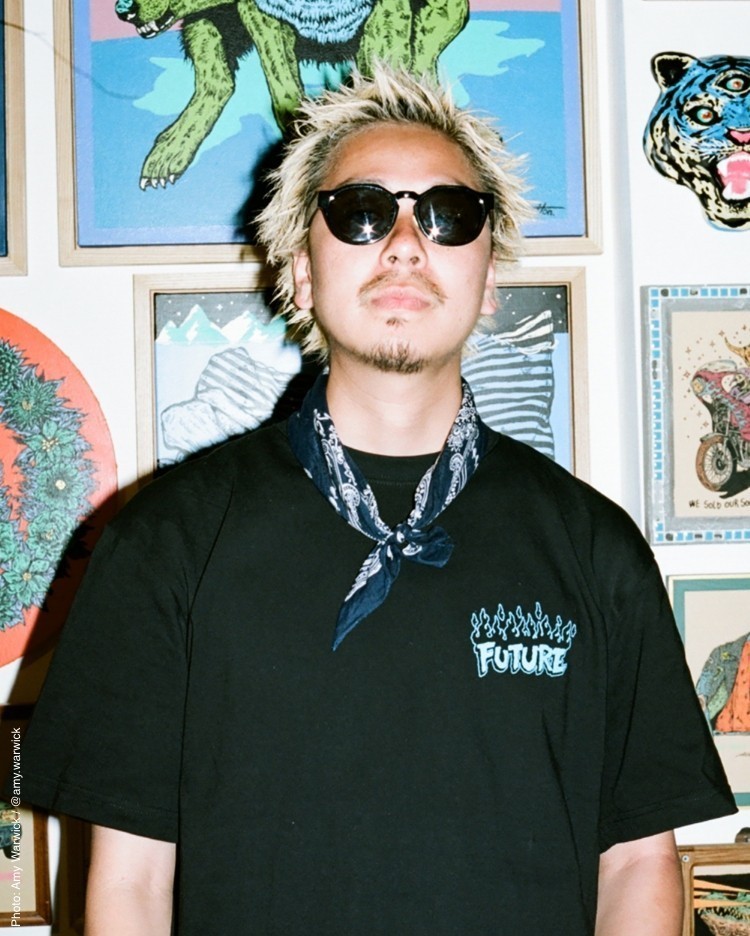 ELEMENT x HIROTTON
Japanese artist Hiroyuki Uemura is better known by his one word pen name Hirottton, espeially in the world of skateboarding and punk rock in Japan and around the globe.
After graduationg from art school in Osaka, Hirotton headed abroad to London where he refined his artistic style in and amongst the city's storied punk rock scene.
More than a decaade after his artistic adventure began, Hirotton is back in Japan and producing his art non-stop, all while putting on exhibitions and working with well-known brands and fellow creatives.
As a way to preserve and showcase his catalog of work, he has recently released a nealry 300 page coffee table book that chronicles his art from his early days to his most recent works. It is a sort of living history of him and his craft.
Element is lucky to be teaming up with Hirotton this season to create a full capsule of apparel and skate decks that are doused in his signature style. The Element x Hirotton collection features everything from knits and tees to hoodies and decks and is now live in our web shop and in Element retailers worldwide.