Element is proud to support Weforest.
Element partners with WeForest To help fund and promote the protection of our forests.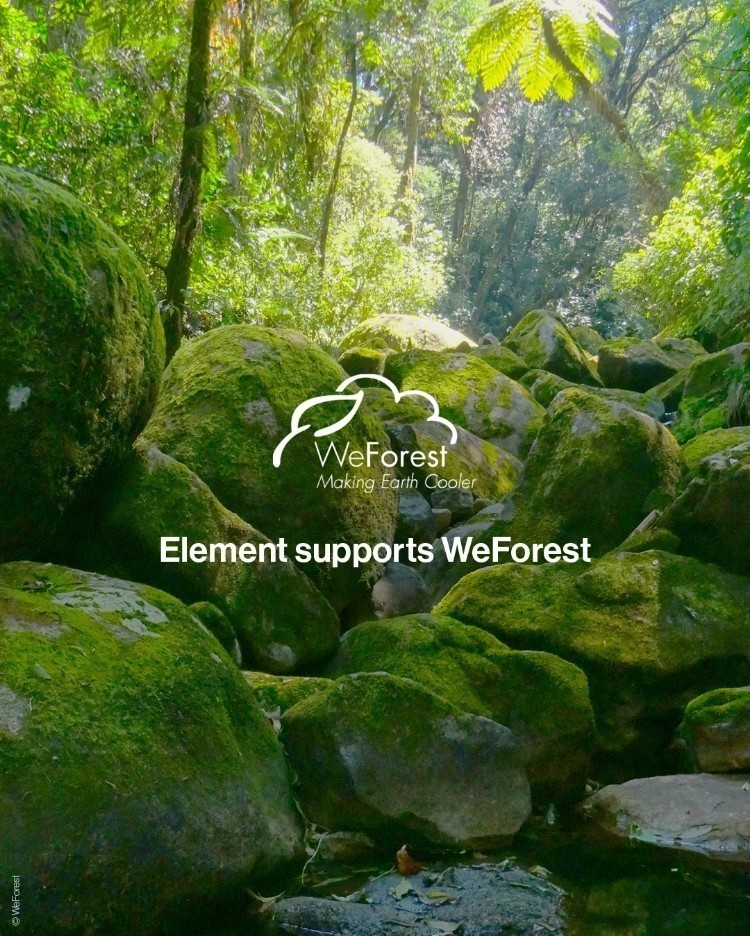 This year, Element became an official partner with WeForest as a part of the brand's participation with 1% for the Planet, donating one percent of the revenue from global skate hardgoods to NGO's focused on the protection and regeneration of the world's forests.
.
WeForest is a leader in research driven climate solutions based on locally led reforestation projects. The Belgian based organization was founded in 2010 with the goal of empowering communities in areas of the world that are the most affected by deforestation. As stated in their mission – "To ensure the long-term survival of the trees and build a solution to deforestation, we engage and train local farmers who earn a stable income and become stewards of their new forest," this empowering spirit is resonating and reminiscent to the energy with which Element was founded in 1992, empowering young skaters to create a better future for them and for skateboarding.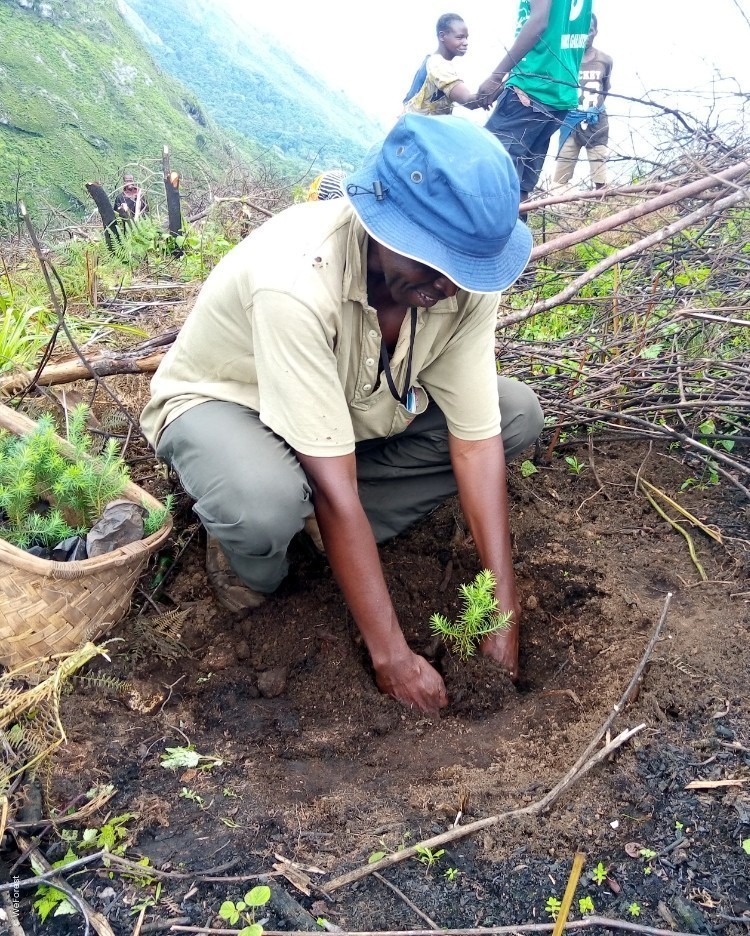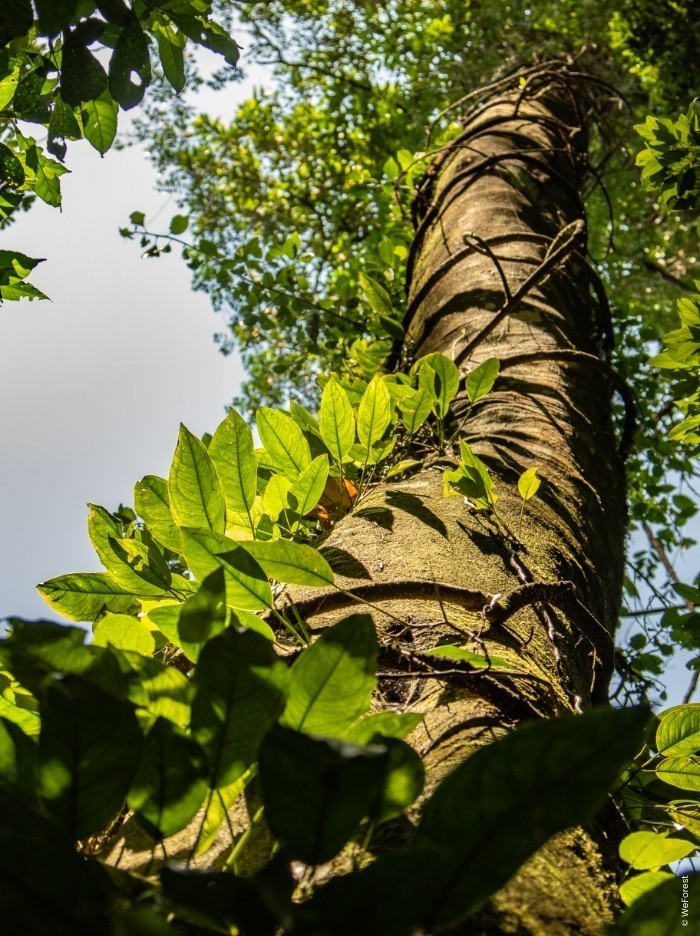 Therefore, as a skateboard company, Element is aware that the skateboards that we make and sell have an impact on forests where trees are harvested for this use. With these factors in mind, Element is developing and implementing methods and practices in the production of apparel and skate decks, with new eco-responsible projects on the horizon. In the meantime, we see it as imperative to work with global leaders in conservation and protection of forests around the world like WeForest. With their help, we can effectively and scientifically offset some of our impact on the planet while simultaneously helping local communities around the globe.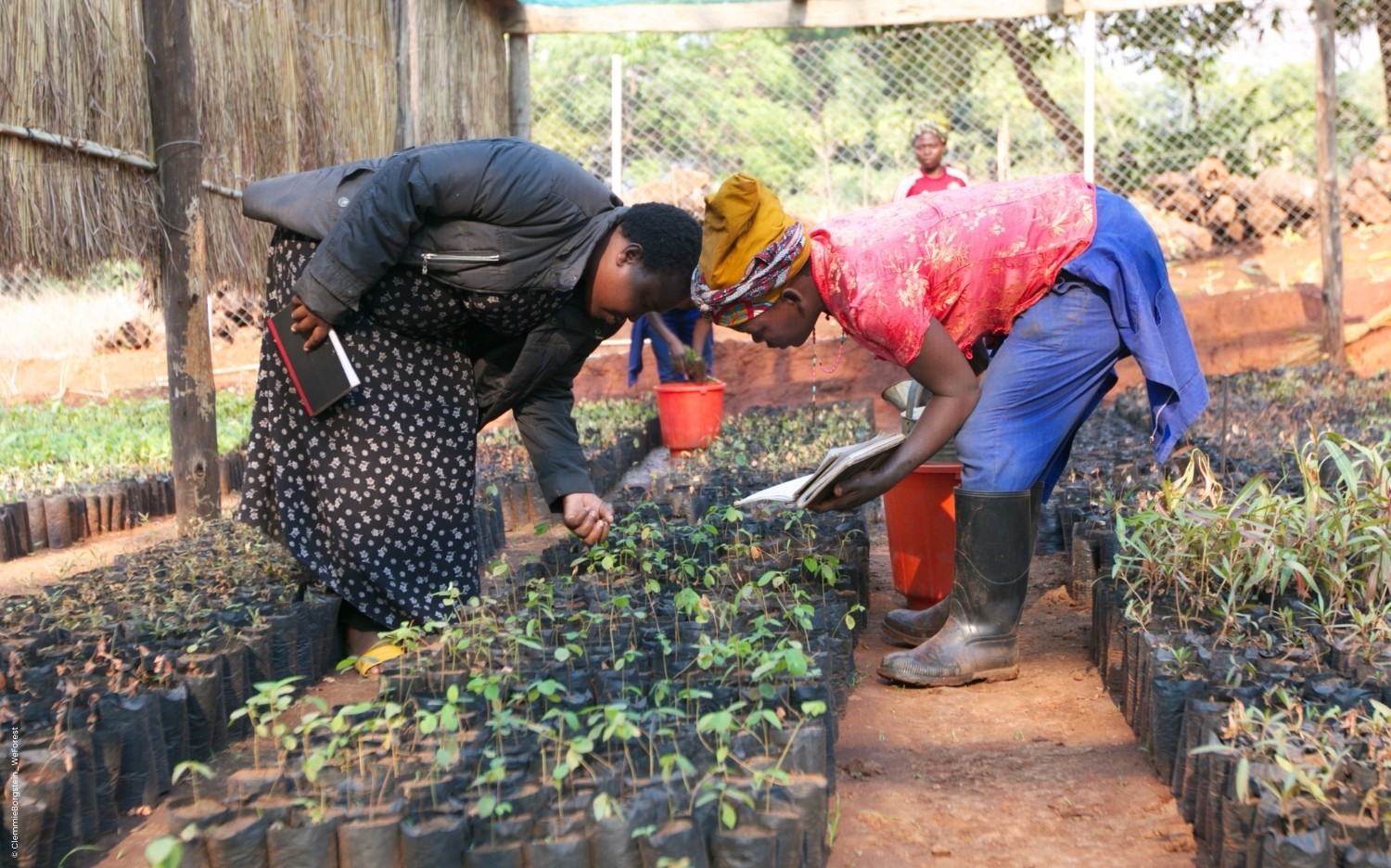 The project Element is primarily supporting through its partnership with WeForest is their Miombo Belt Regeneration Program. Spanning across seven countries in central Africa, The Miombo belt is comprised of nearly 2.7 million square kilometers of sensitive ecosystems that support countless native species as well as upward of 65 million people. By participating in some of their ongoing 6 projects in the region, Element's donations have helped with the restoration of at least 12,5 hectares of degraded forests that will see at least 15,000 trees planted and grown. Element is proud to be a part of this effort and the brand intends to grow this partnership further.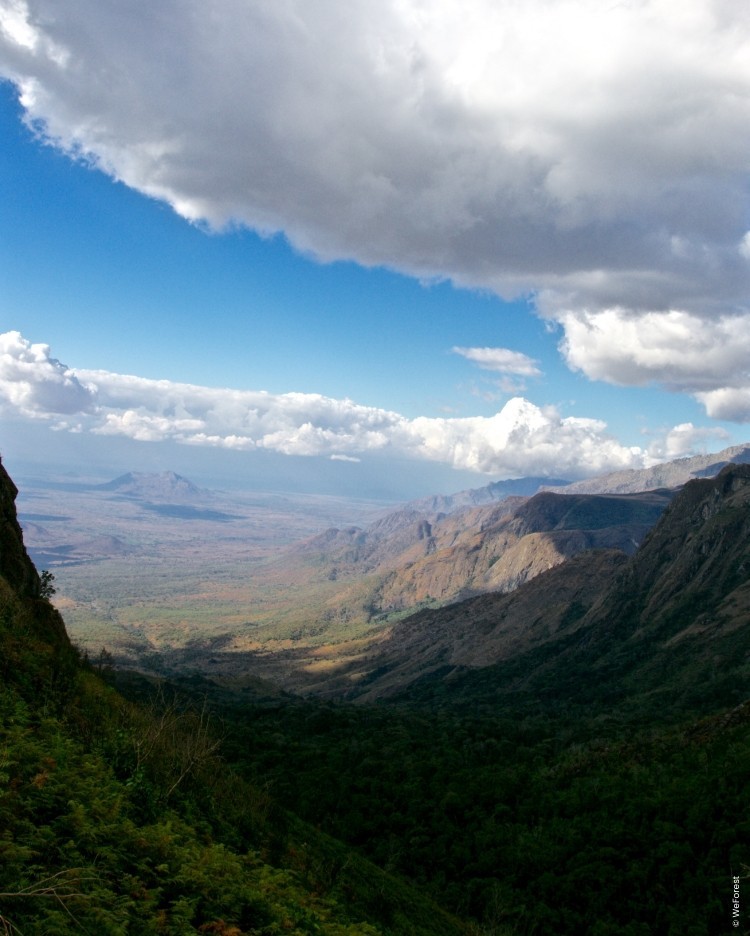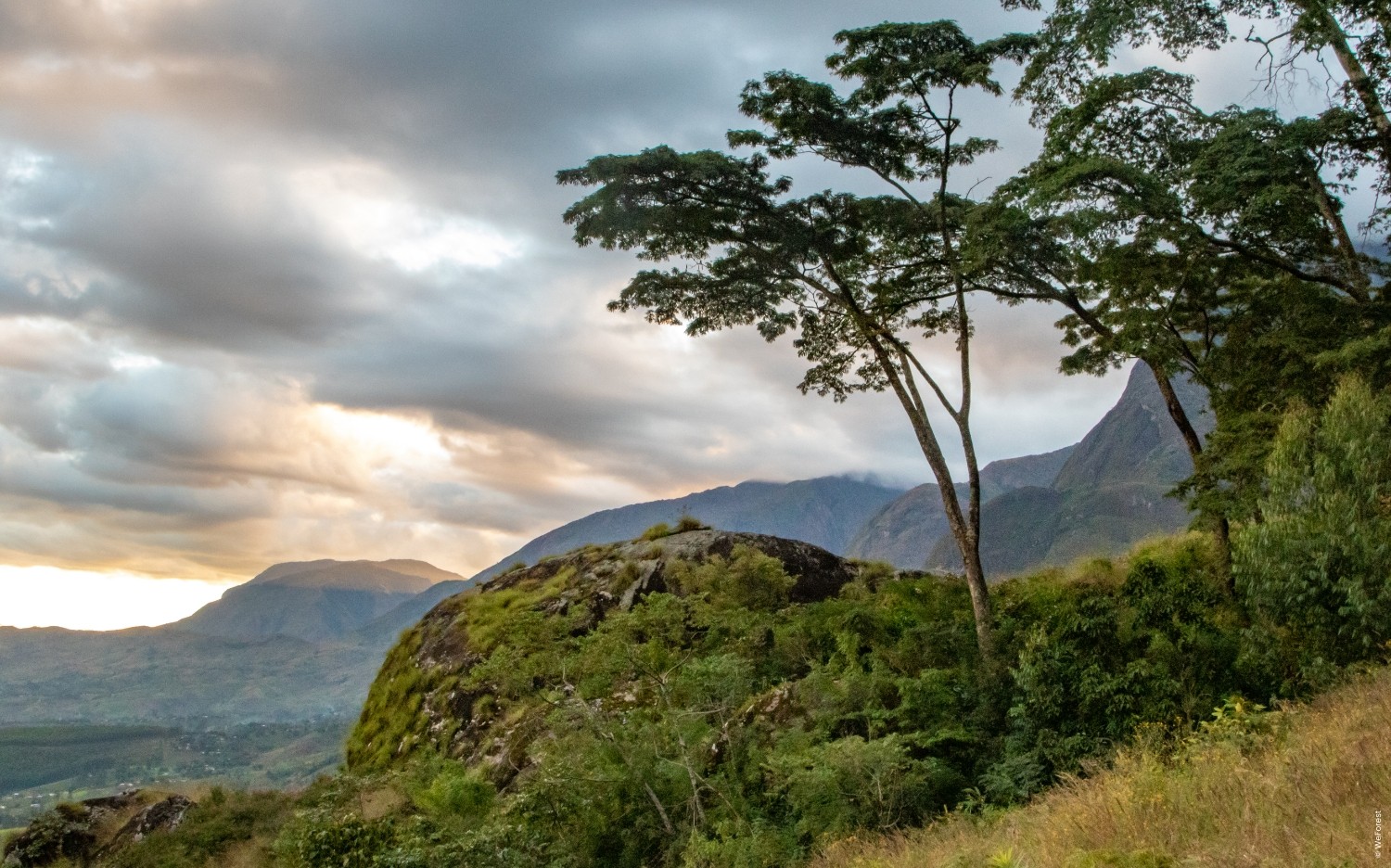 Through their rigorous and transparent measurement standards, WeForest scientifically accounts for every hectare of forest they work on, while measuring its ecological and socio-economic impact. It is with the expertise, history and global network of ecological professionals of WeForest that Element will be able to best utilize our financial pledge as a member of 1% for the Planet.
To learn more about WeForest or to make a donation, please visit weforest.org