Nigel Cabourn for Element Wolfeboro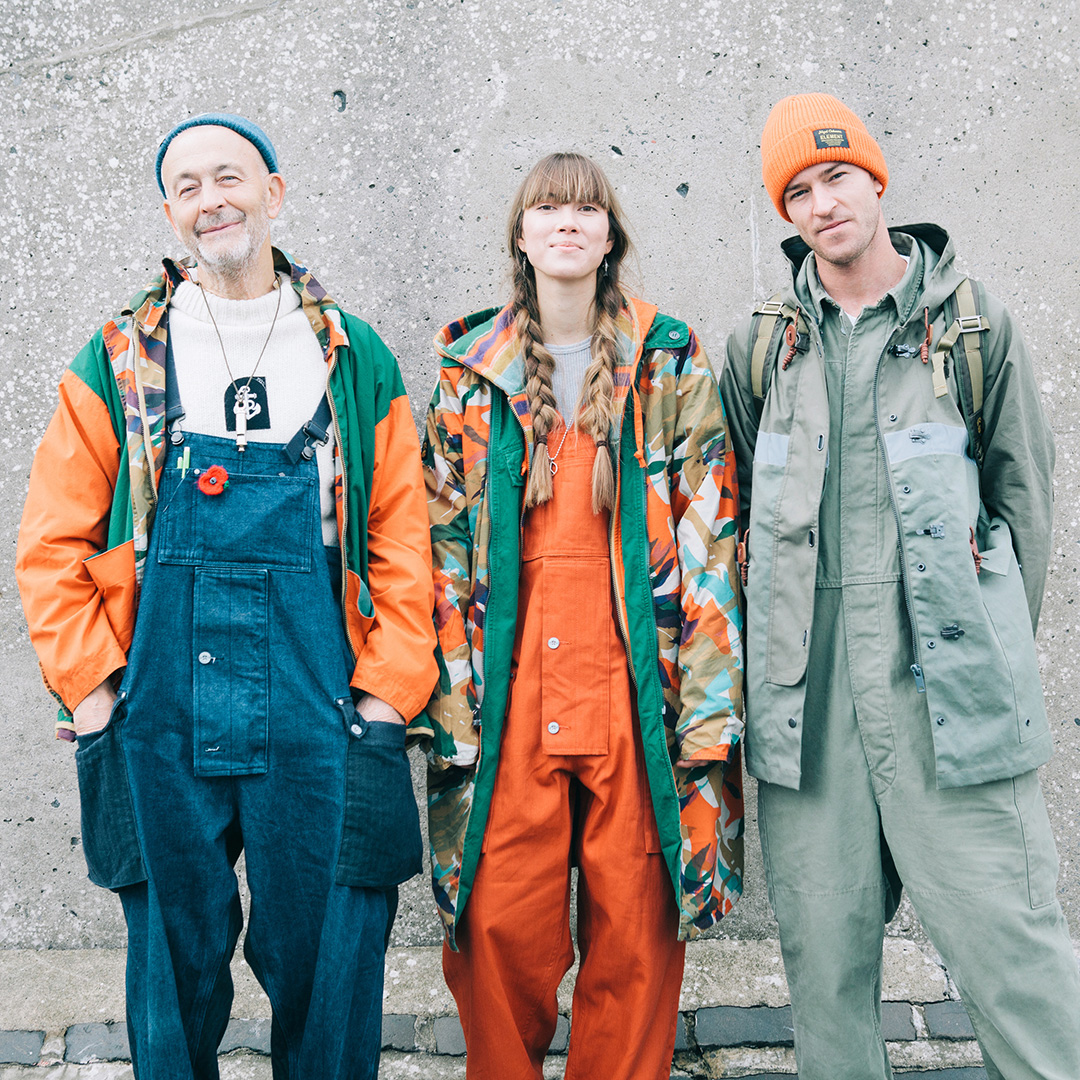 Nigel Cabourn for Element Wolfeboro


Hailed as a cult British designer, Nigel Cabourn has worked in the industry for over 50 years producing collections driven by inspirational stories of real people, events, history and vintage military outdoor and workwear pieces.
Nigel Cabourn started his eponymous label in the 1970s and has continued to influence the menswear fashion and culture ever since with his uncompromising approach to fashion design.
Nigel has worked on an exclusive capsule collection created around the Element Wolfeboro aesthetics. Product include some of his longlasting outerwear silhouettes and original all over print treatments. The result is a curated collection of tailored jackets, accessories and skateboard decks made to endure the elements.
#ELEMENTNIGELCABOURN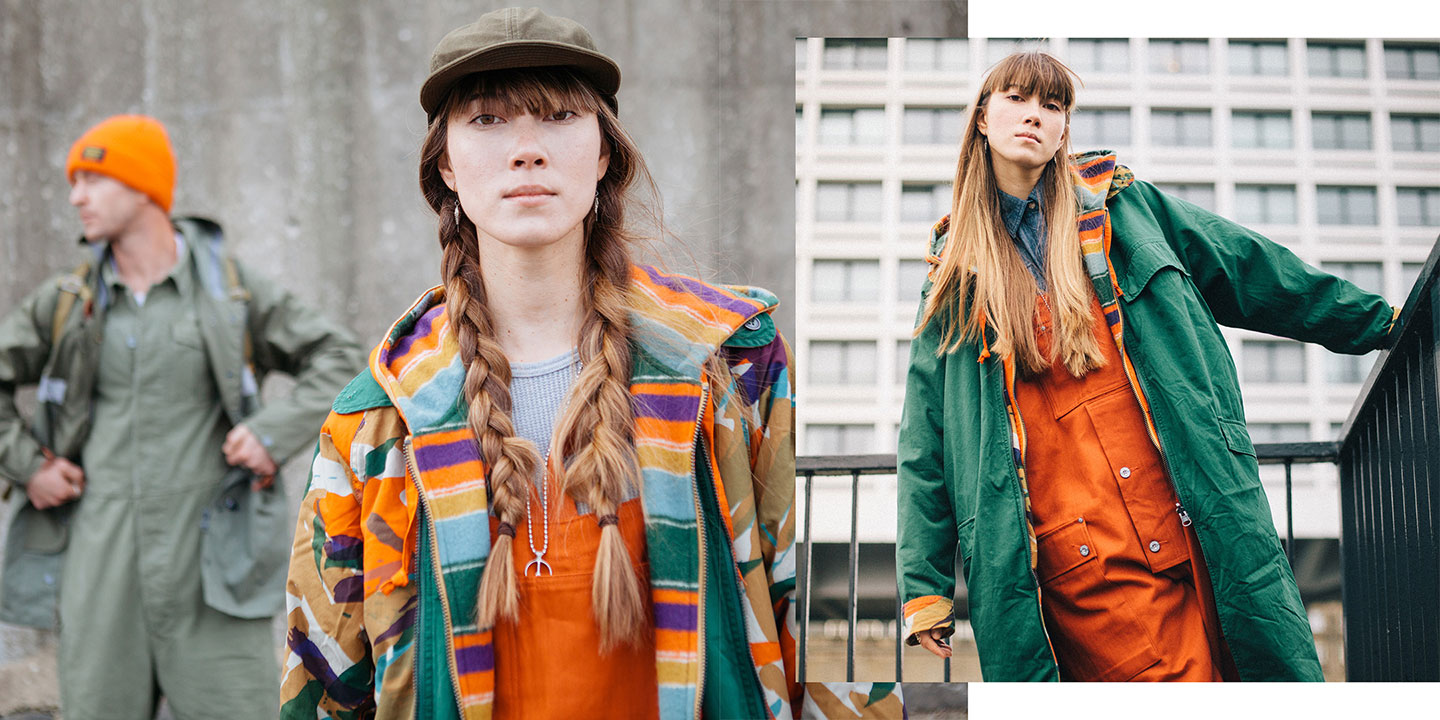 Store Finder