Element by Nigel Cabourn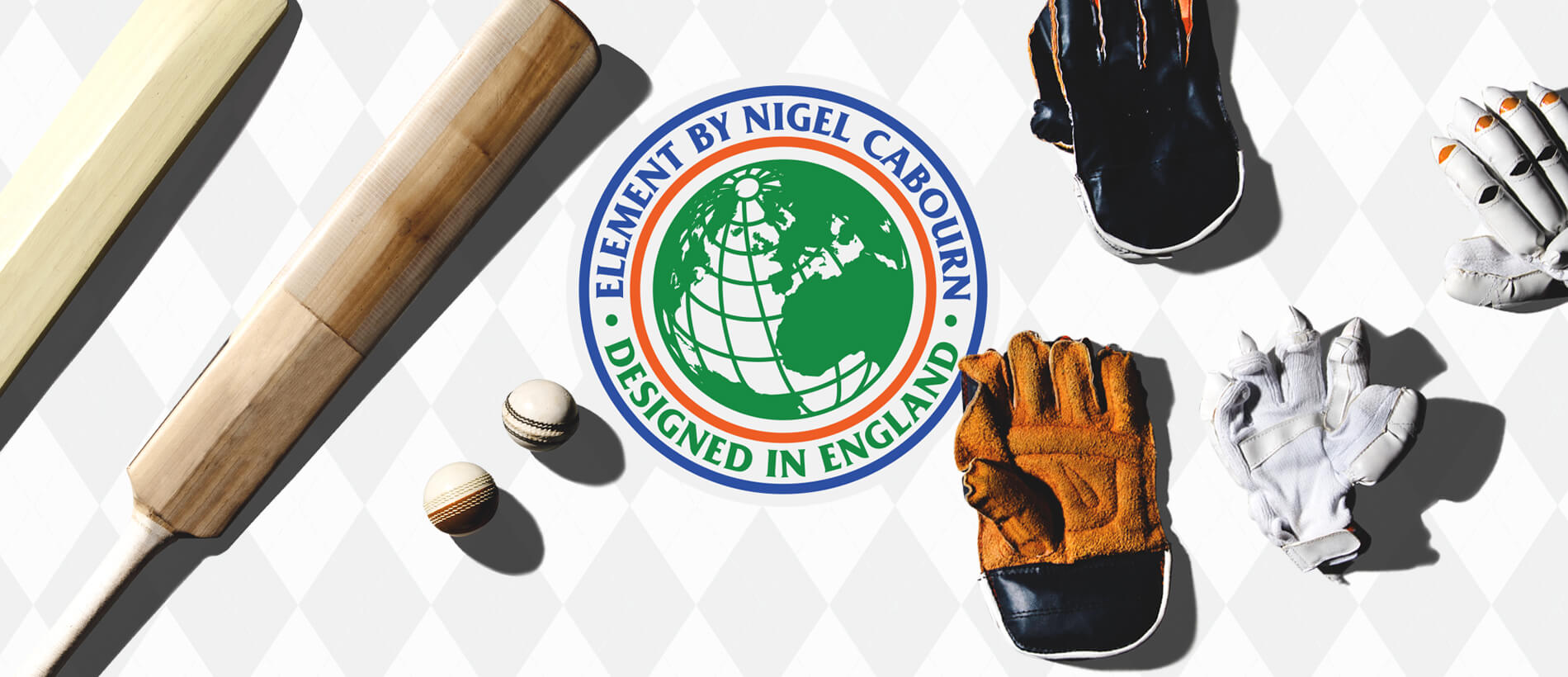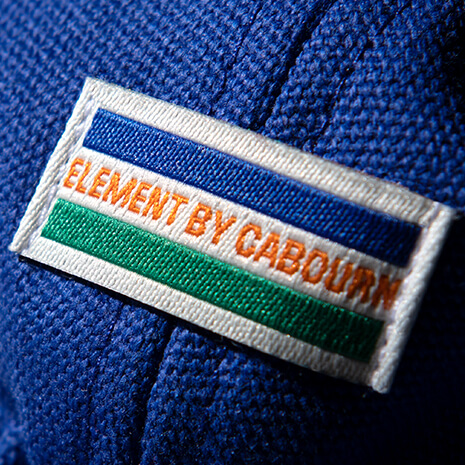 Element by Nigel Cabourn

With the initial source of inspiration coming from a late 80's Nigel Cabourn 'Cricket' badge, this collection combines skate and streetwear attitude with classic Cabourn sportswear styling; Putting particular emphasis on Cabourn's 'Cricket' label that existed throughout the late 80's and early 90's.

By digging into Nigel's personal archive and early runway shows we were able to identify certain key styles that resonate with skateboarding's style and ethos.

Iconic Cabourn colours combine with bright retro highlights and the natural white of cricket sportswear to develop a fresh summer palette. Crazy Argyles and outerlabels, reversible garments and oversized looks make for a collection that focuses on the rebellious and playful attitude of the skateboarder whilst paying homage to Nigel Cabourn's early days.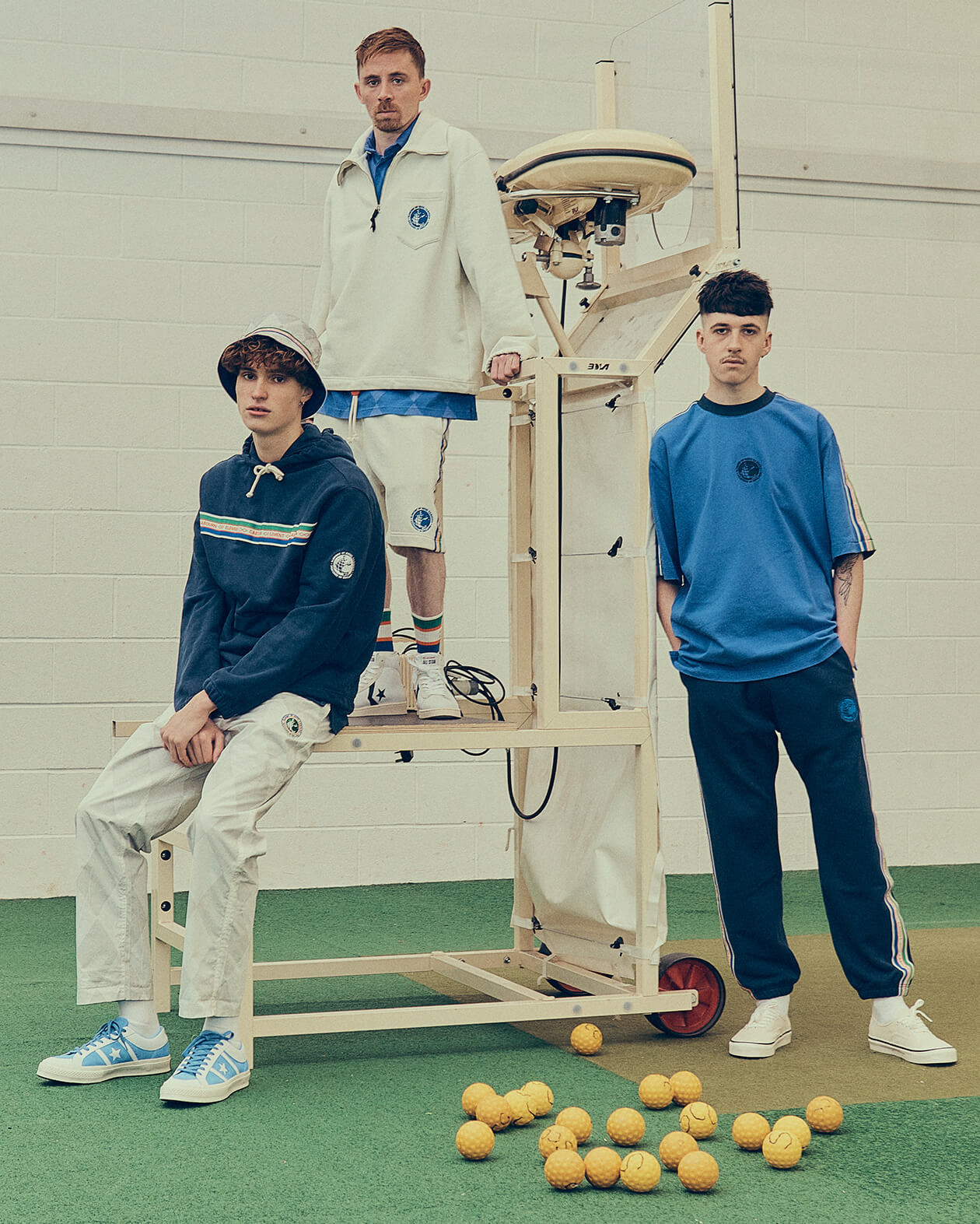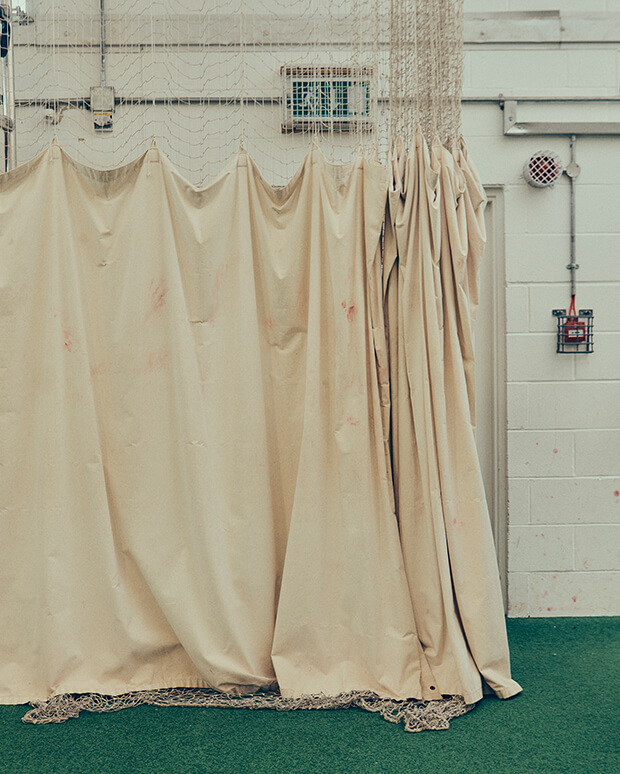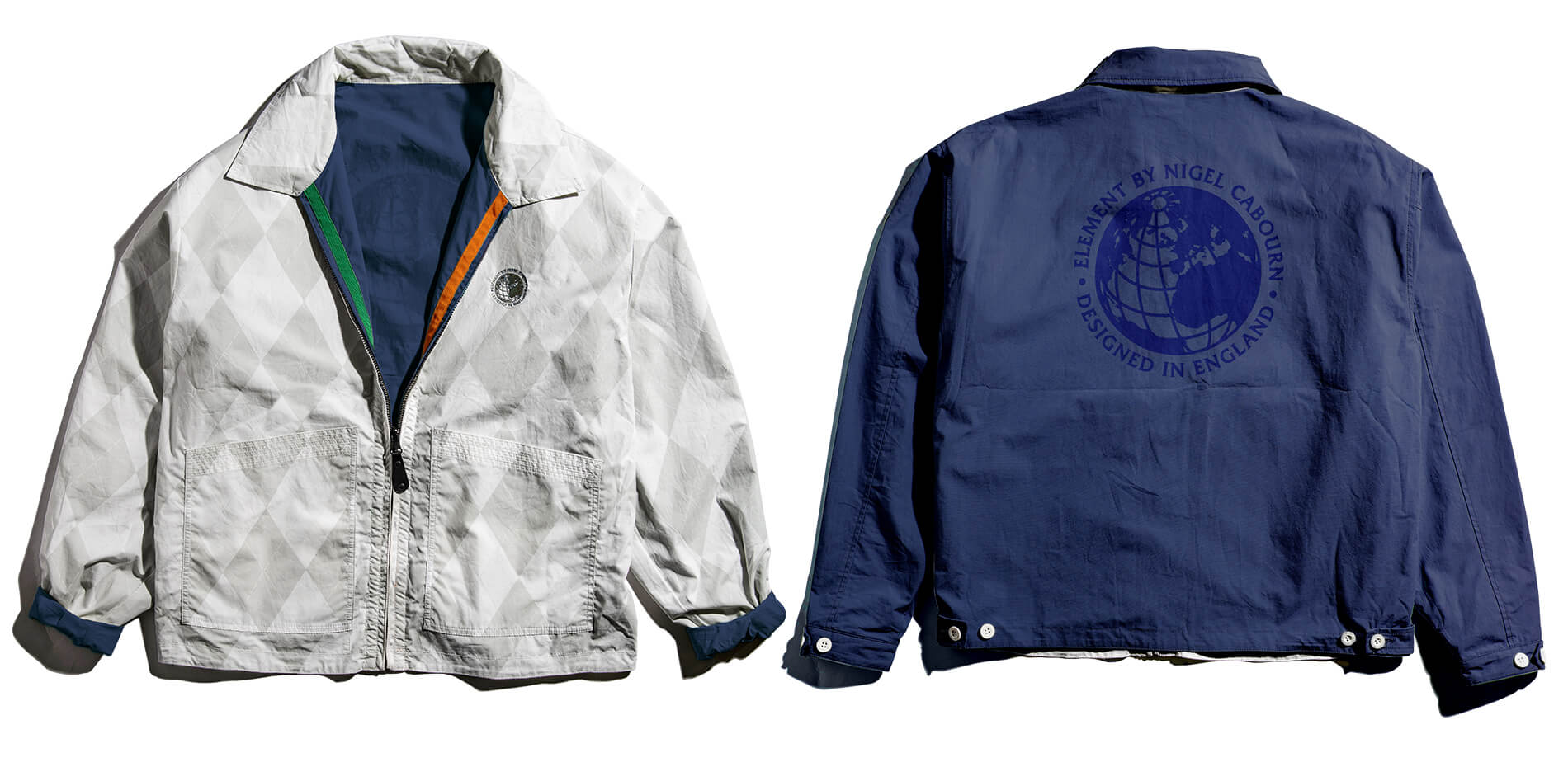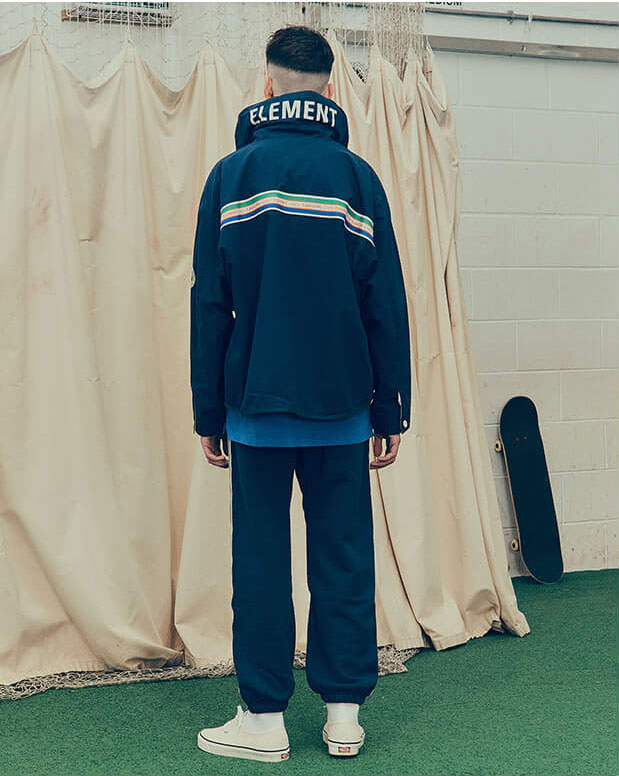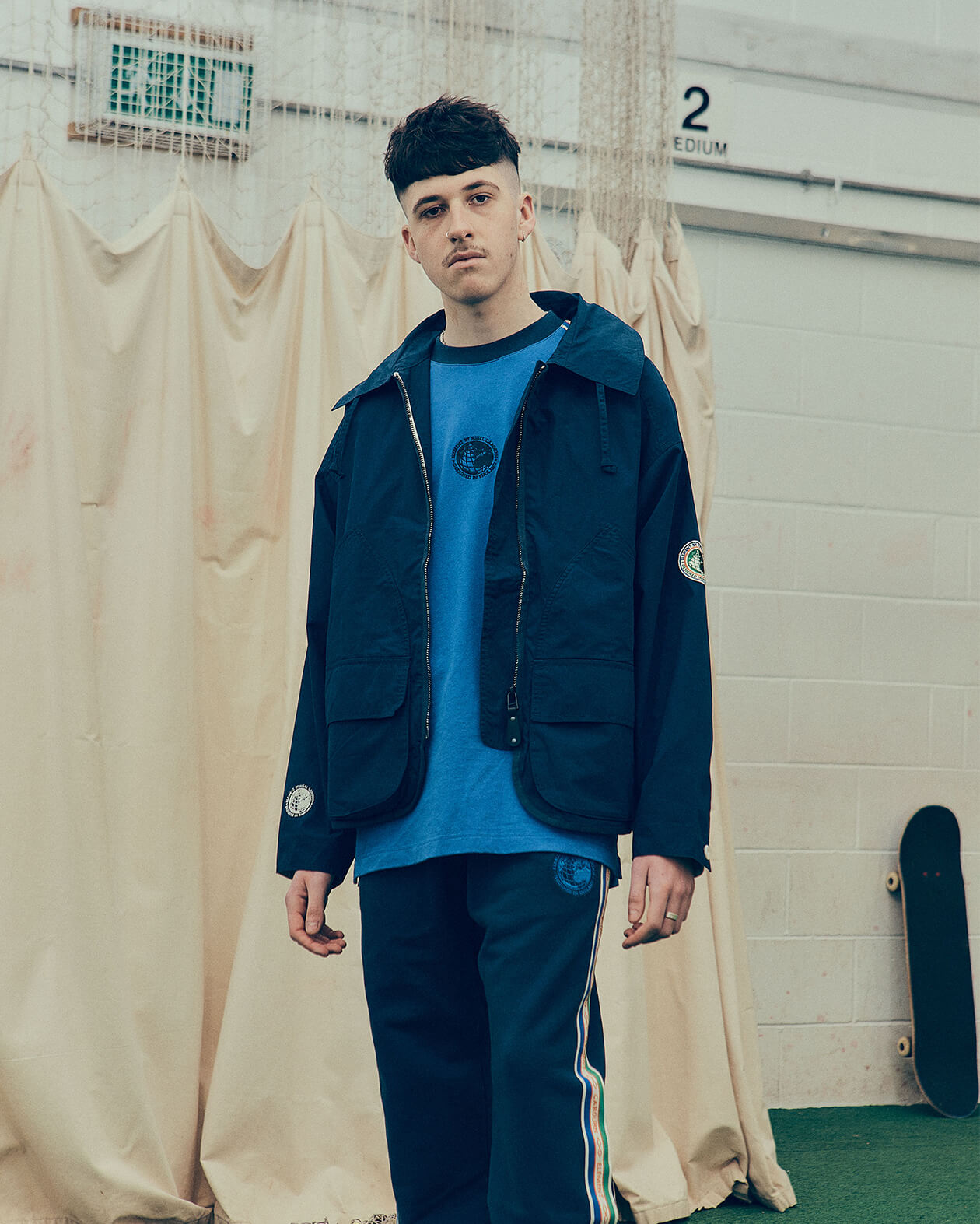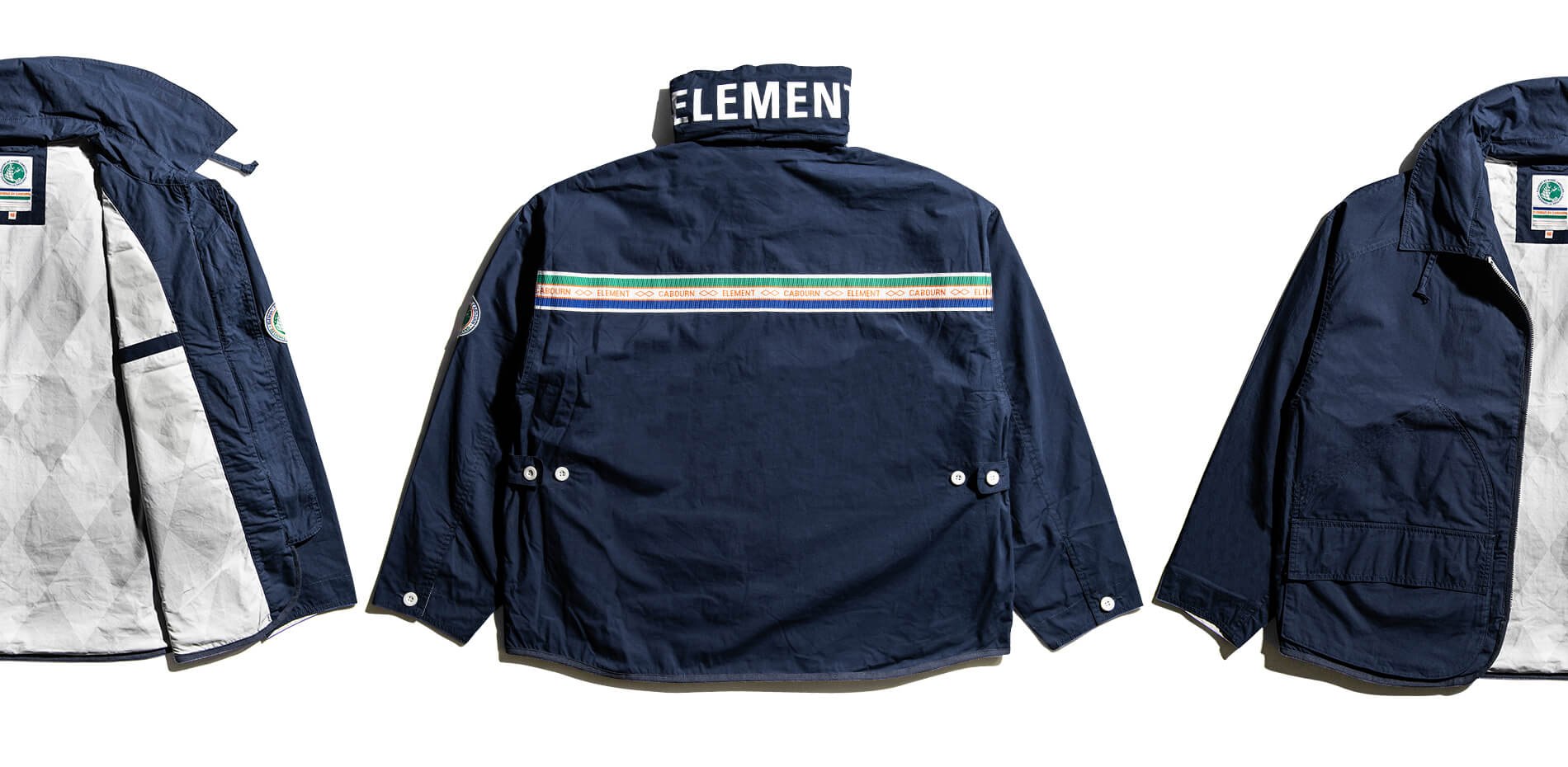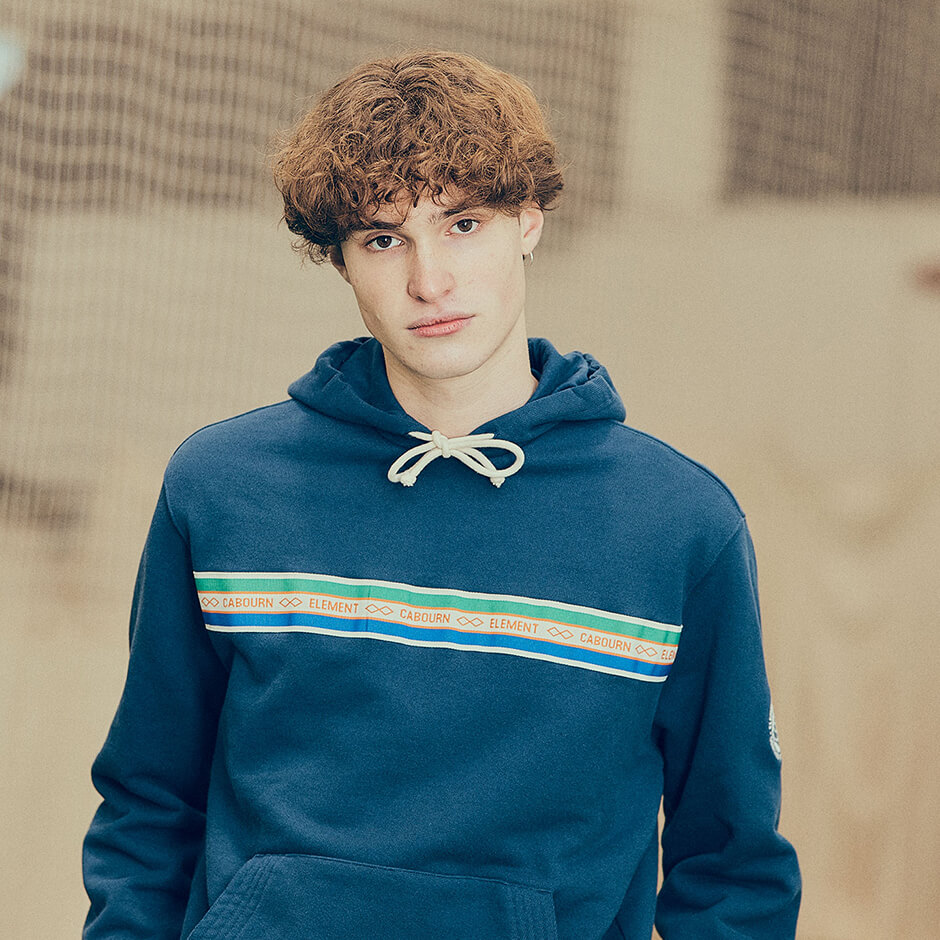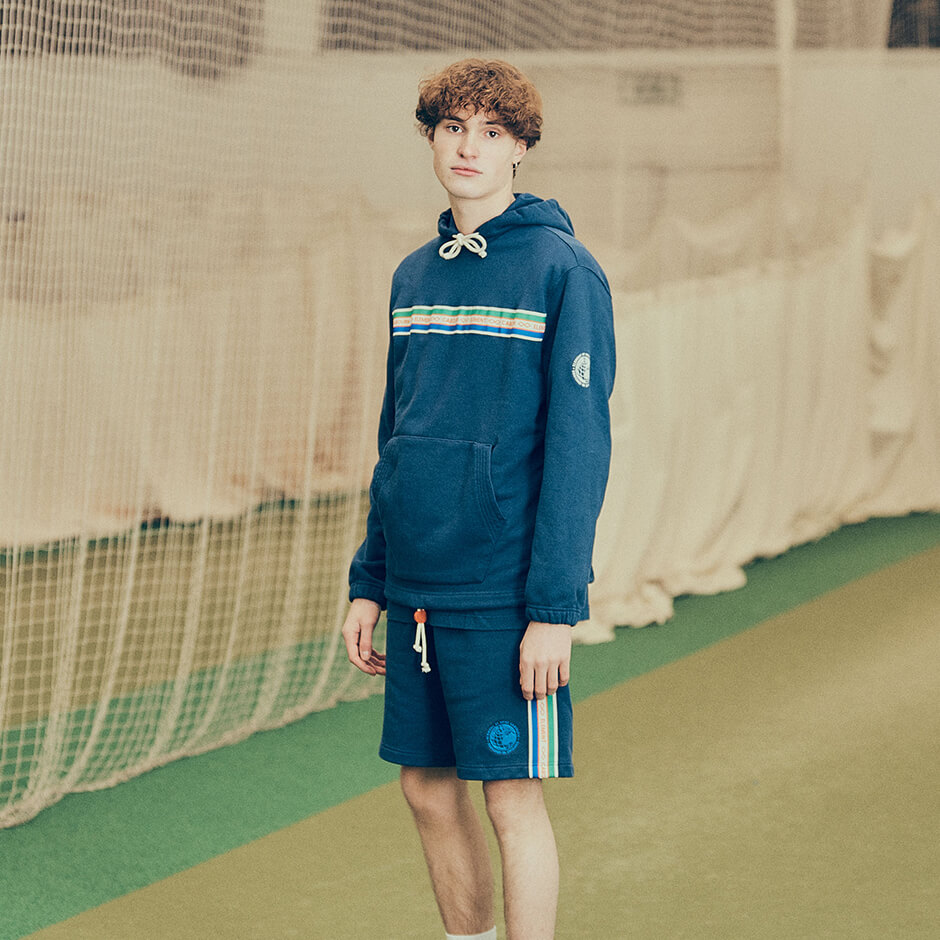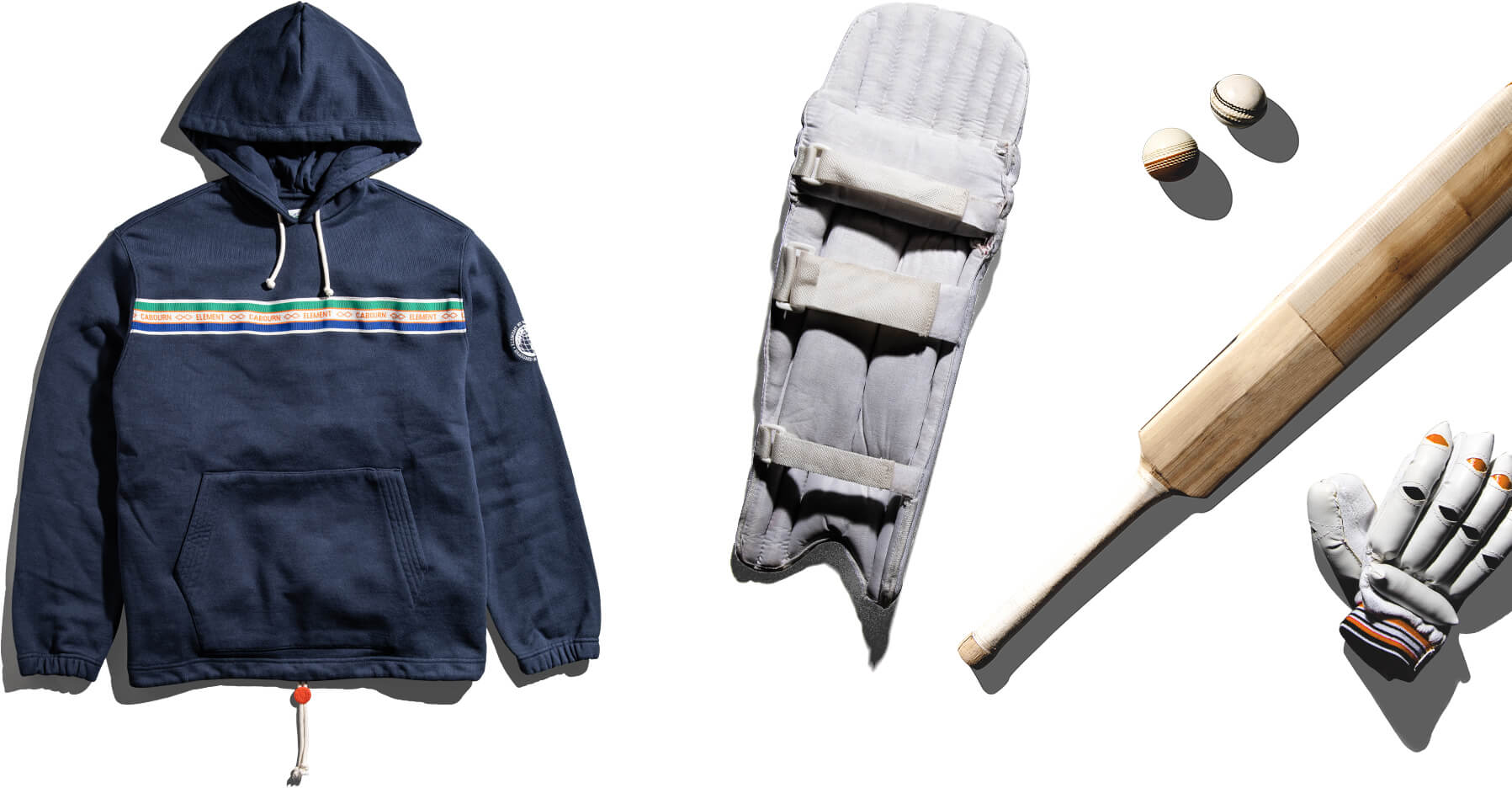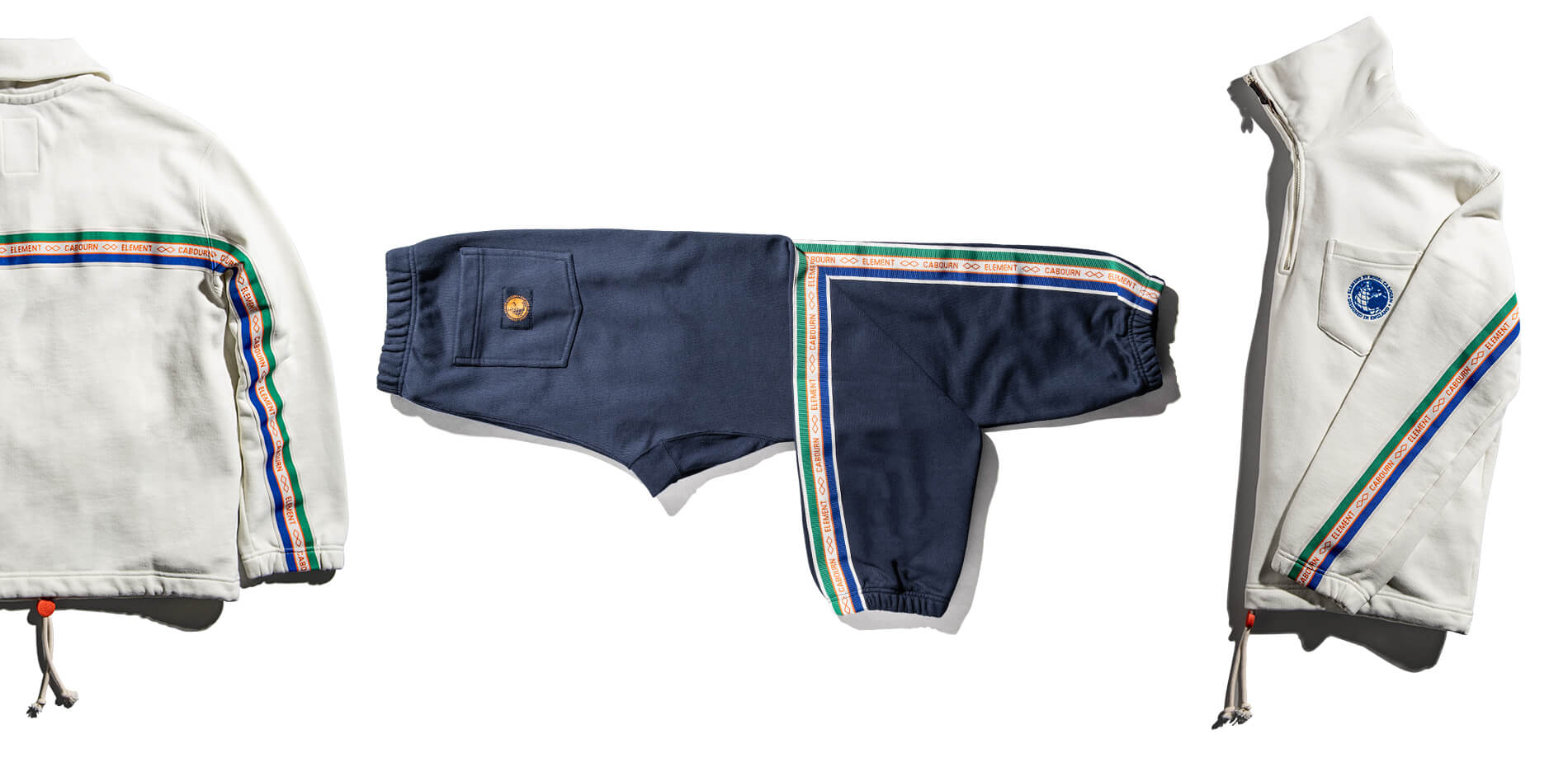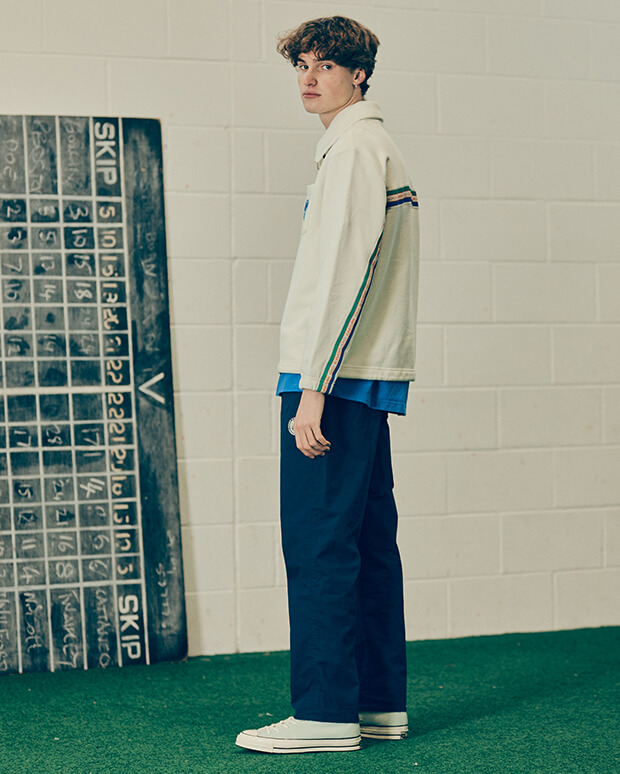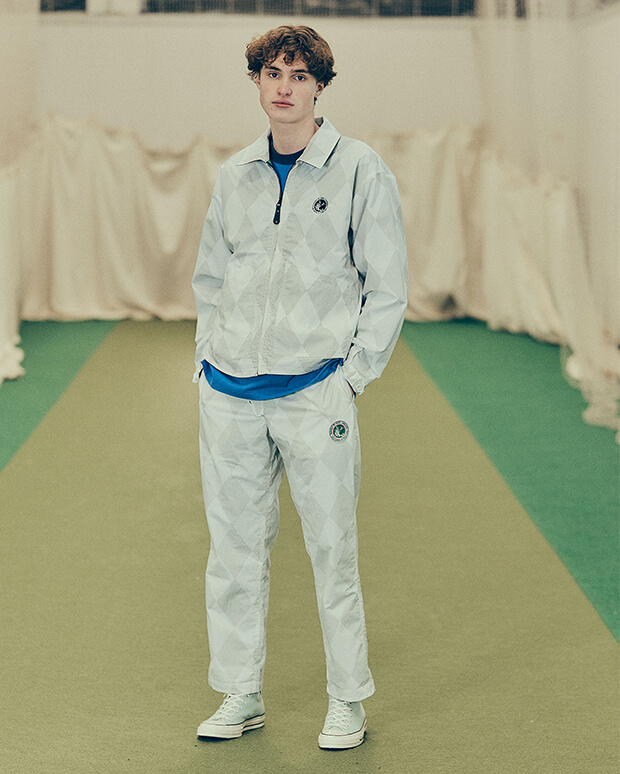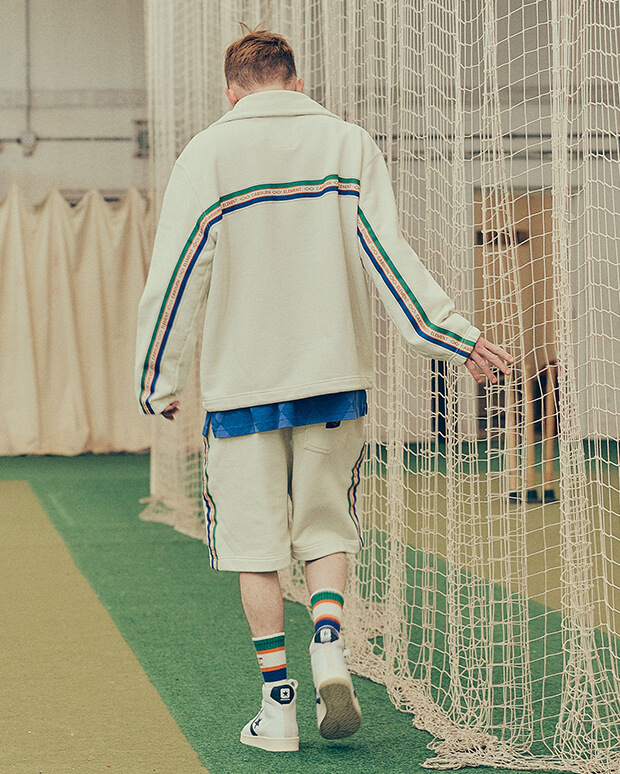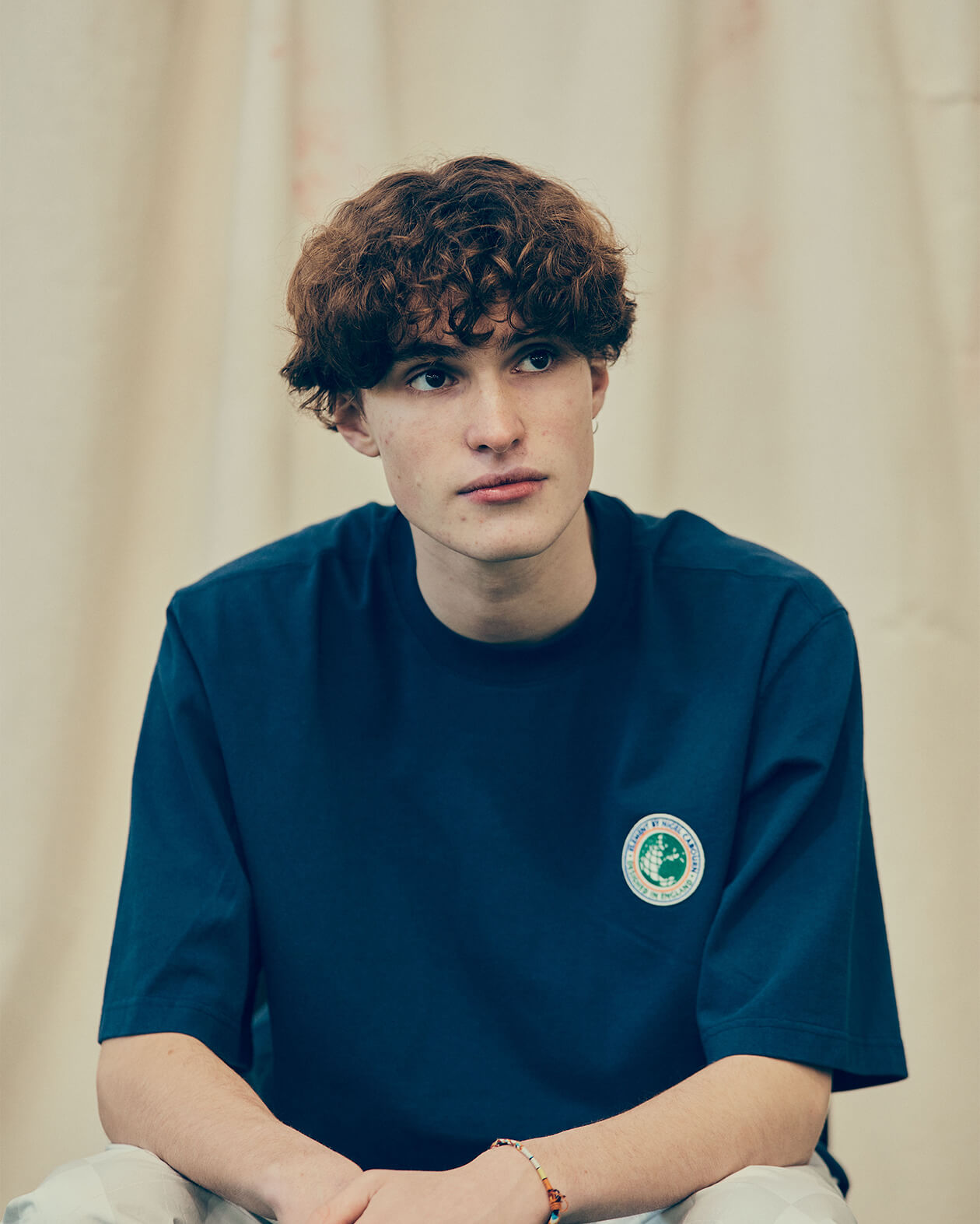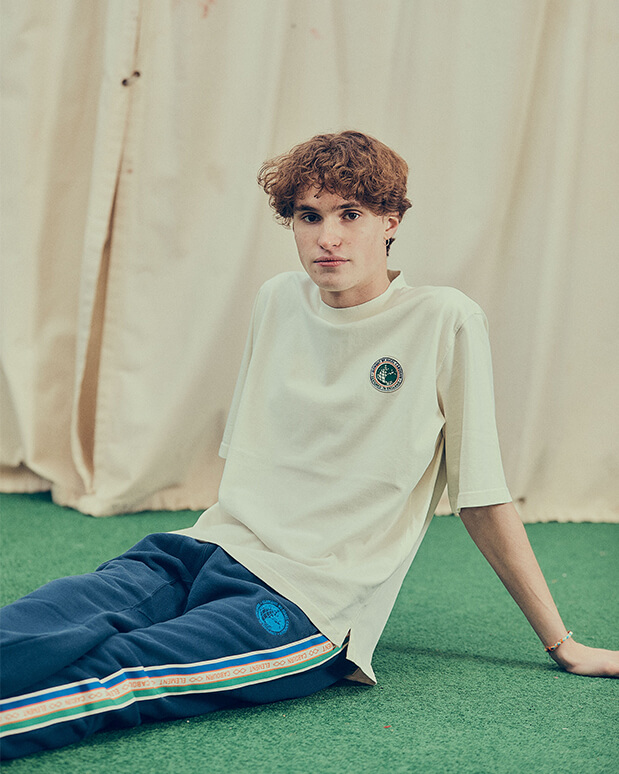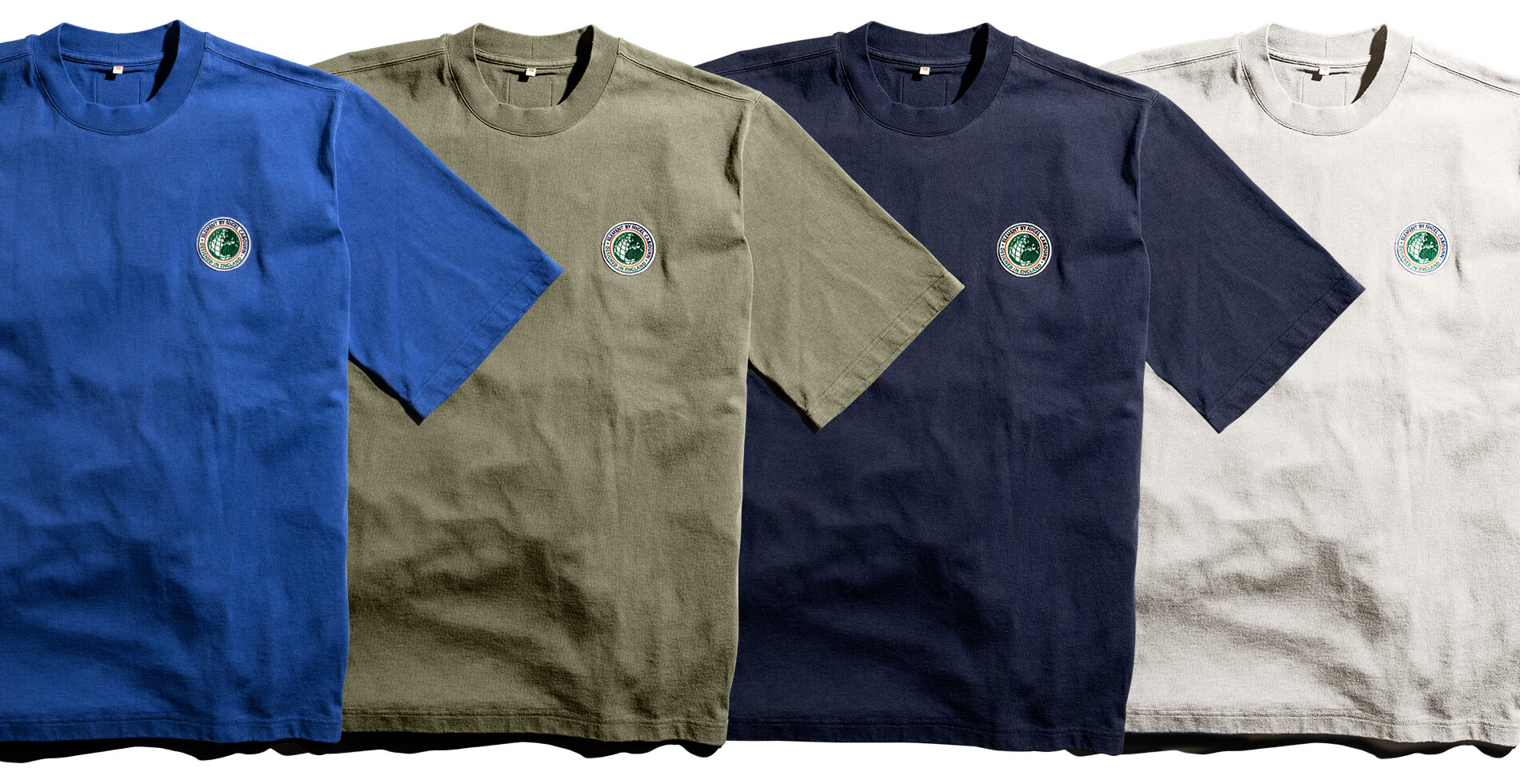 Store Finder
The Army Gym Nigel Cabourn Store
London, UK
Xile Clothing
Edinburgh, UK
L'exception
Paris, France
Pacific Wear
Saint-Germain-en-Laye, France
Duchatel
Biarritz, France
Luisa Viaroma
Florence, Italy
Zero Gravity
Tarifa, Spain
Lockwood
Antwerpen, Belgium