RLCRR + LMNT
The Alder Wind Project
Flying, floating, hiding in plain sight Ronan Lecreurer invents contextual sculptures leading to real and imaginary travels. Inspired by images and scientific and literary works, he attempts to develop modular assemblages and compositions in order to re-create, through a mimetic principle, the architecture of great inventions such as Lawrence Hargrave's kite.
This season we invited artist RONAN LECREURER to reinterpret our iconic ALDER jacket through his artistic vision.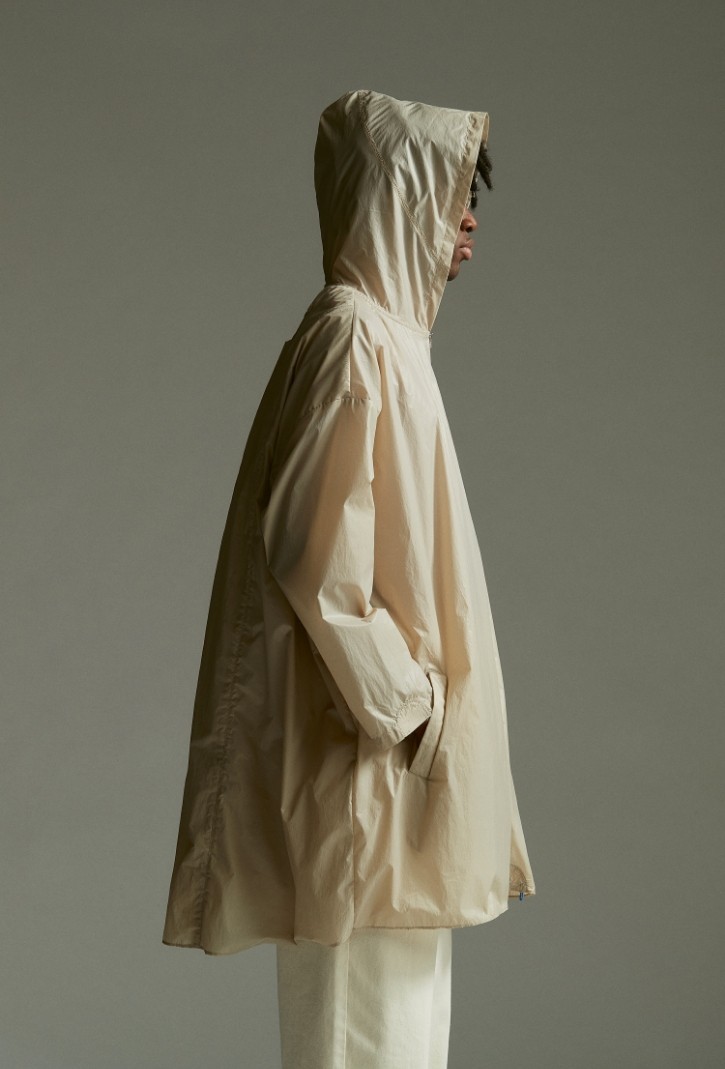 The ALDER is Element's most iconic jacket, with over five hundred thousand units sold since its launch in the late 2000's. Highly functional, minimalist, the alder is often featured in highly durable fabrics designed to withstand long term for daily use and abuse, whatever the conditions. It is a uniquely versatile outerwear garment, a perfect canvas we occasionally invite external artists and design collaborators to play with. We have collaborated with famed designers such as, Griffin-studio and Nigel Cabourn on reinterpreting this classic with great success.
">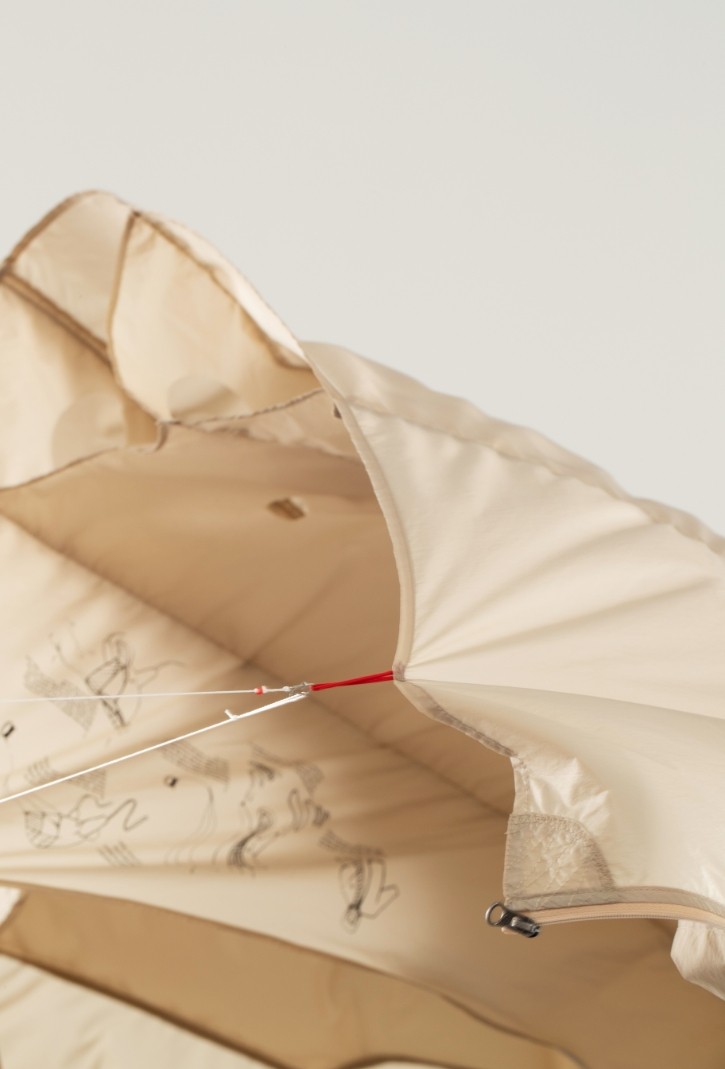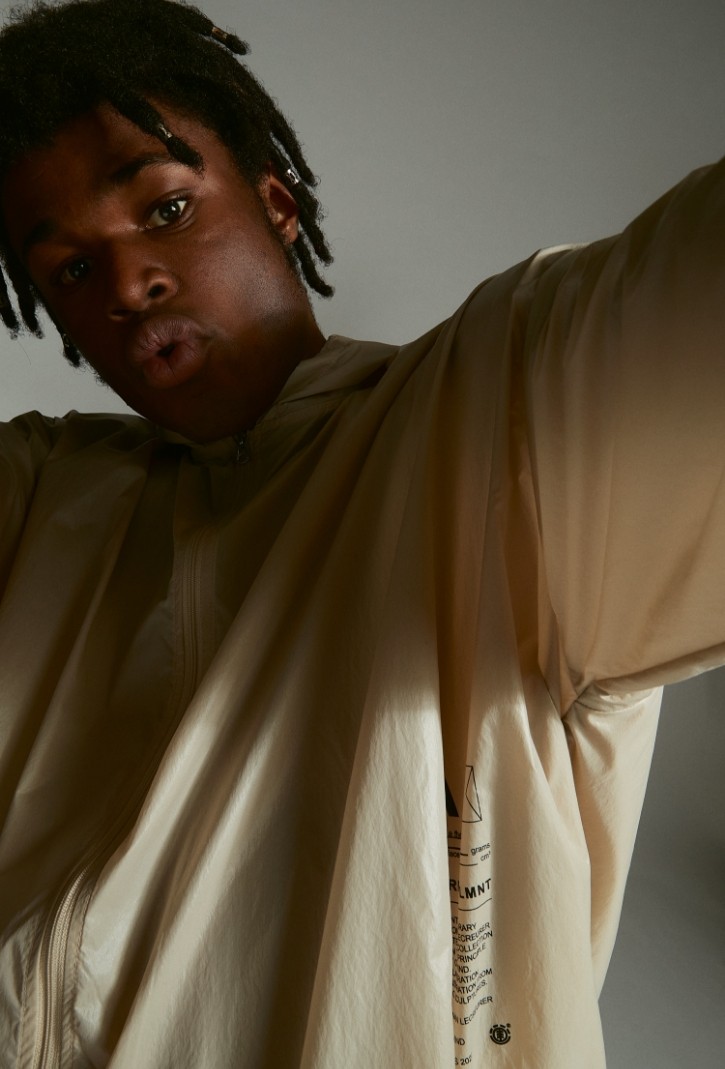 Based on the wind element, this collaboration draws inspiration from his flying sculptures, with the Alder jacket as the central piece to the collection, engineered to fly.
The project simply encourages having fun, a playful interpretation using one of the four elements, wind. The simple pleasure of playing with the wind requiring nothing more that the very jacket off your own back.
The flying Alder, a practical rain jacket that simply turns into a kite flying experience, wherever you are, so long as that wind blows you are connecting to the planet.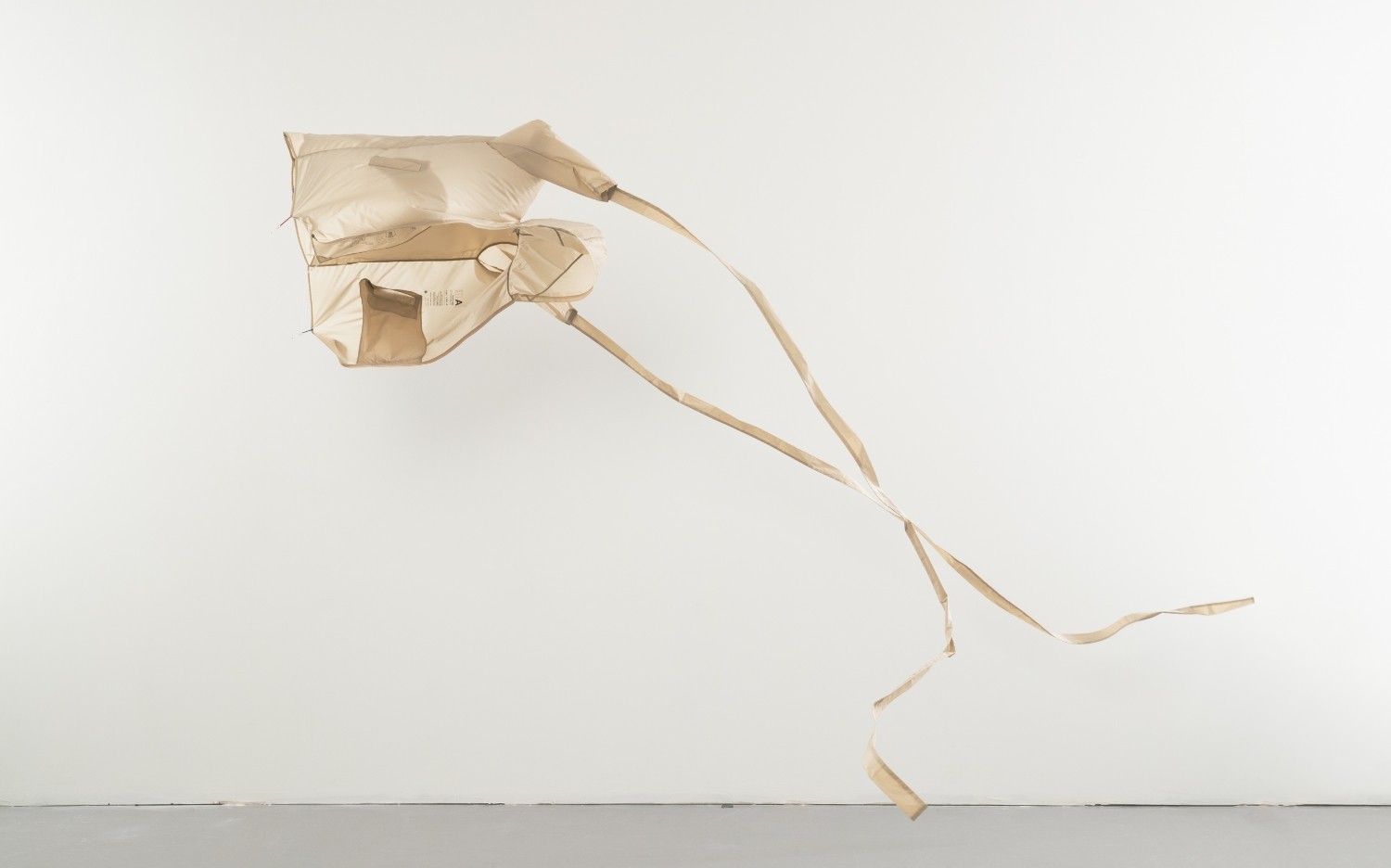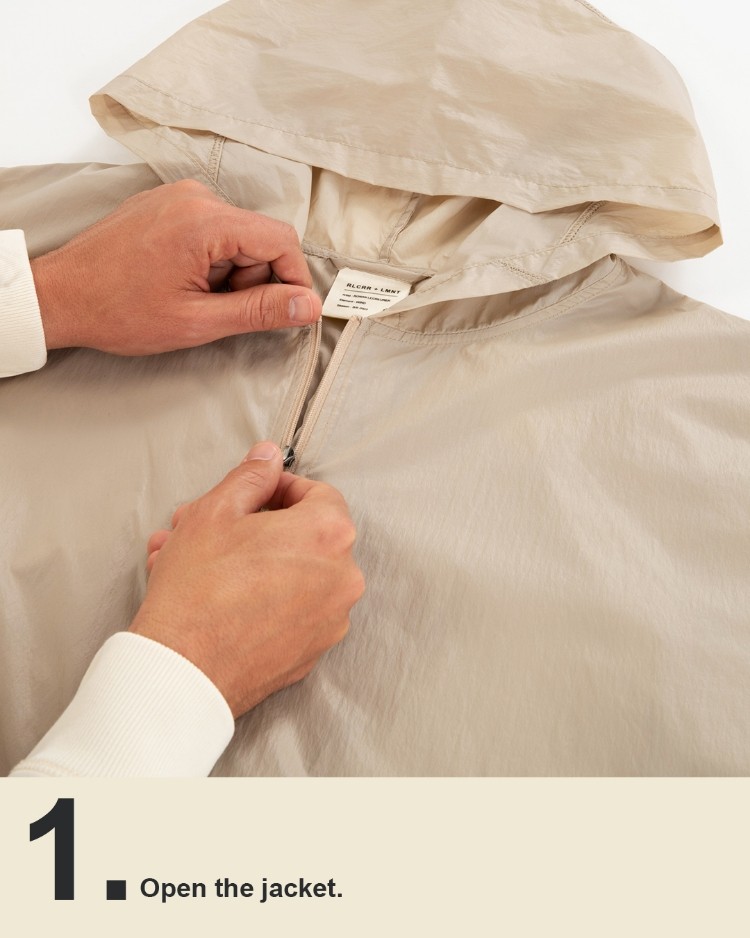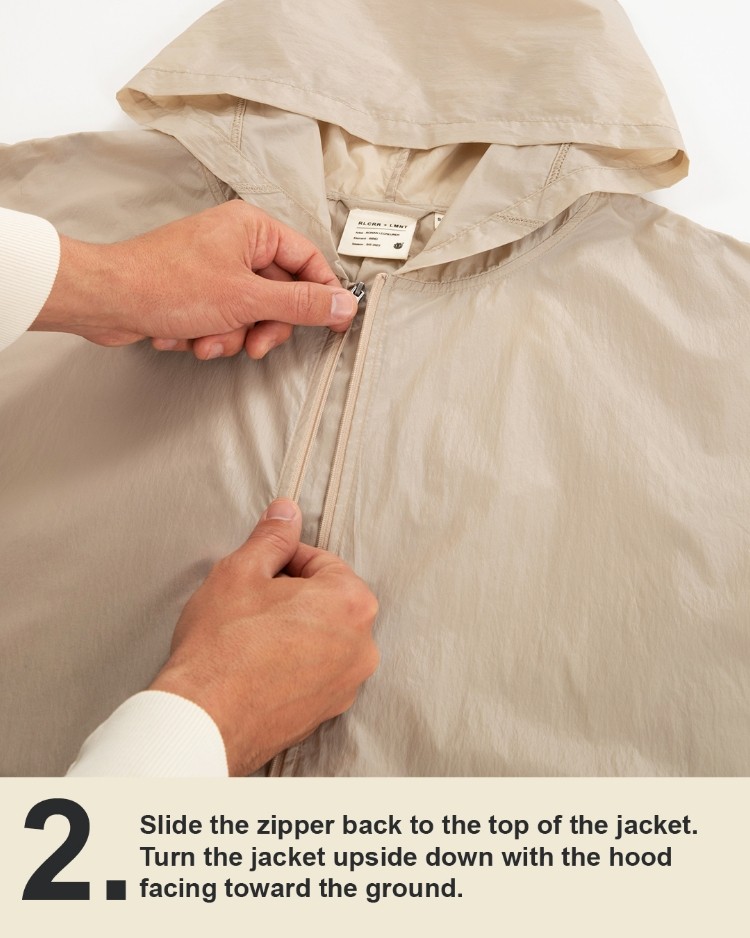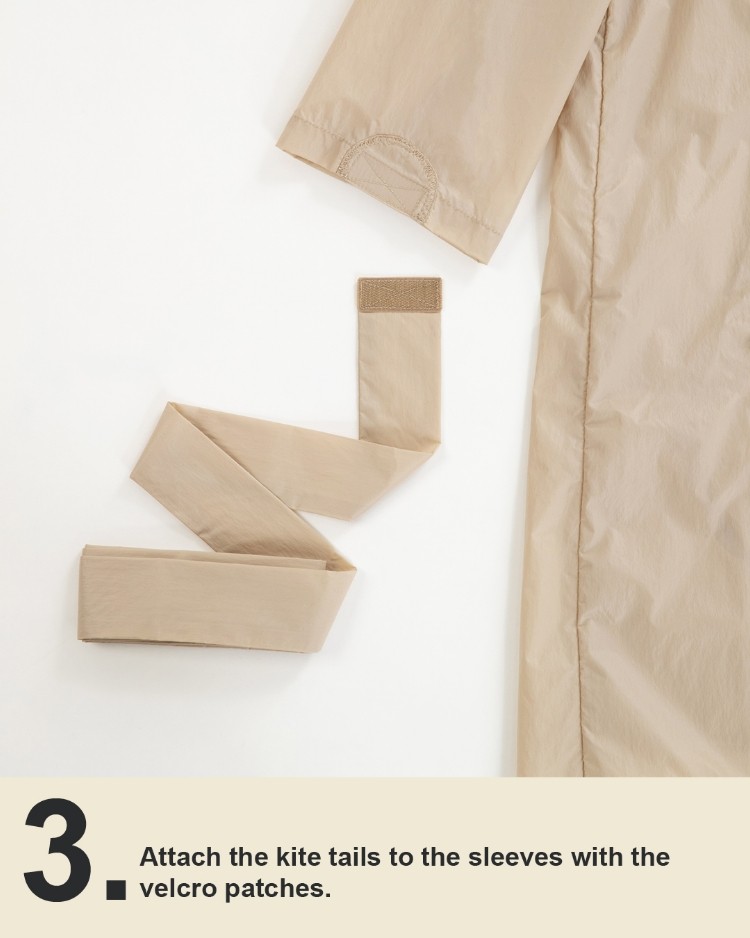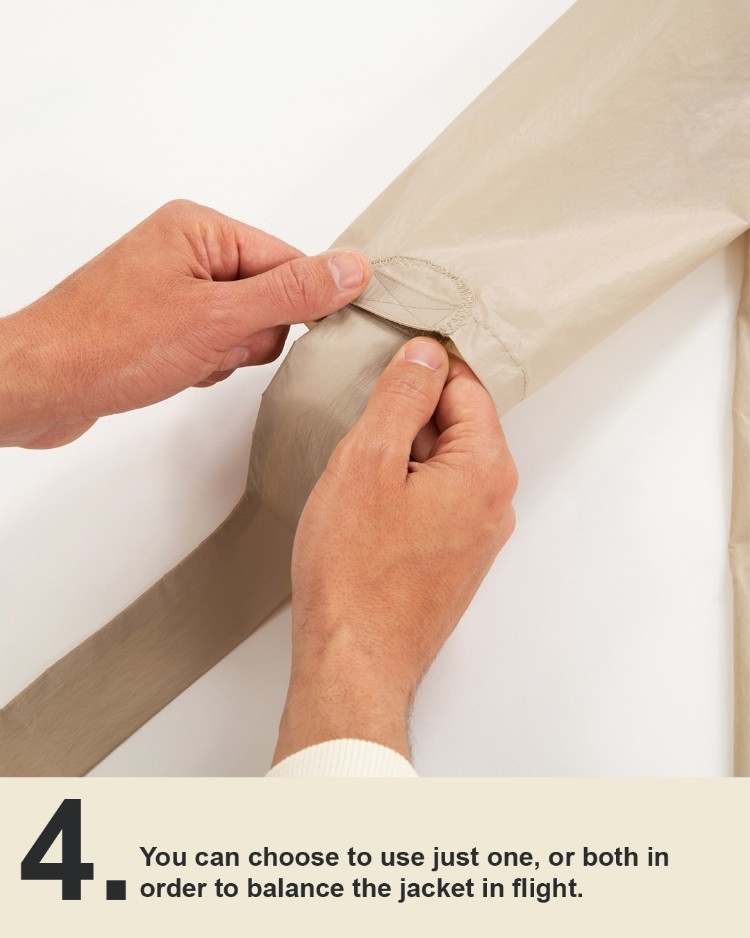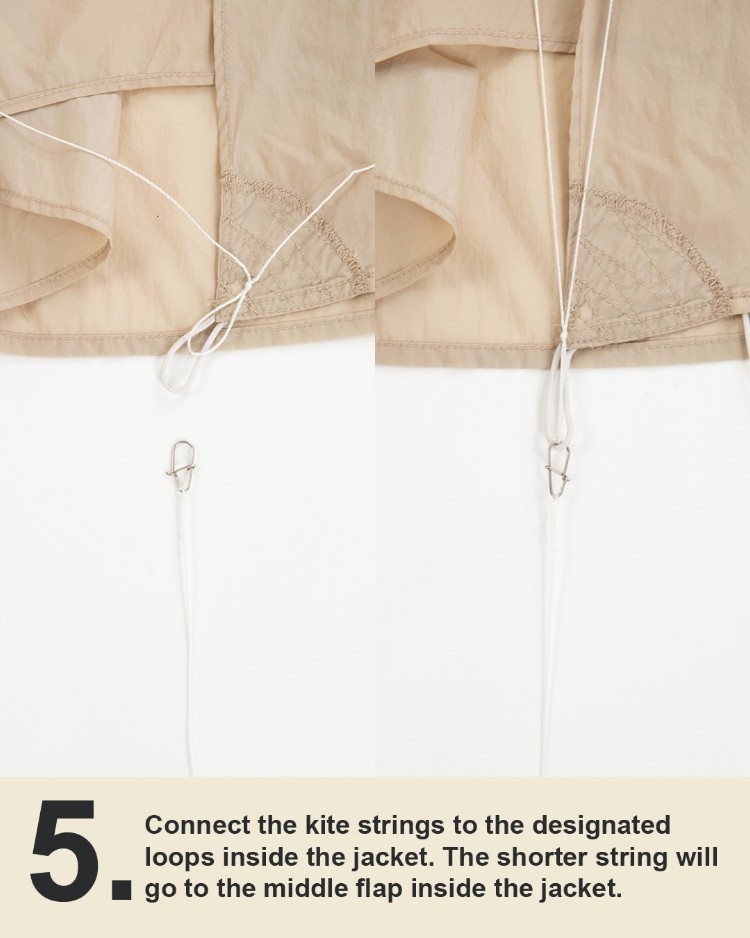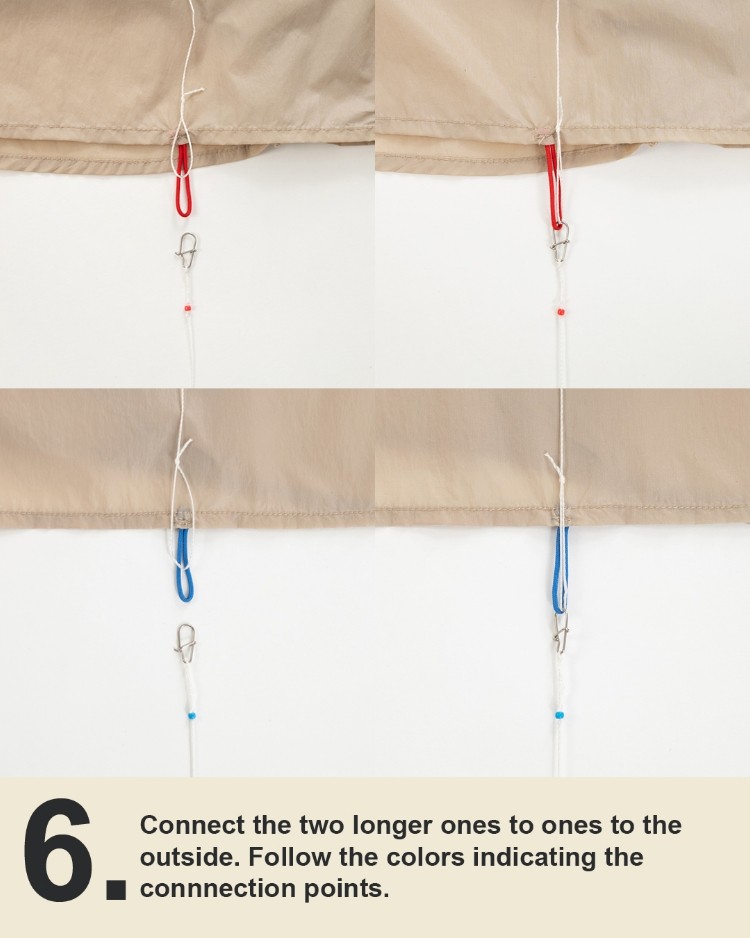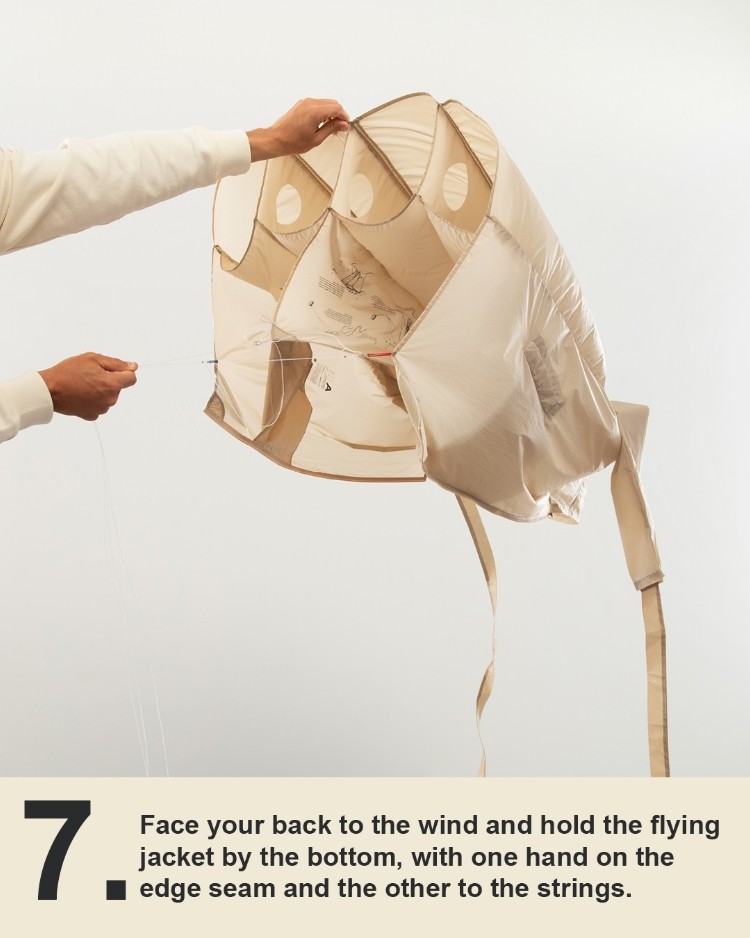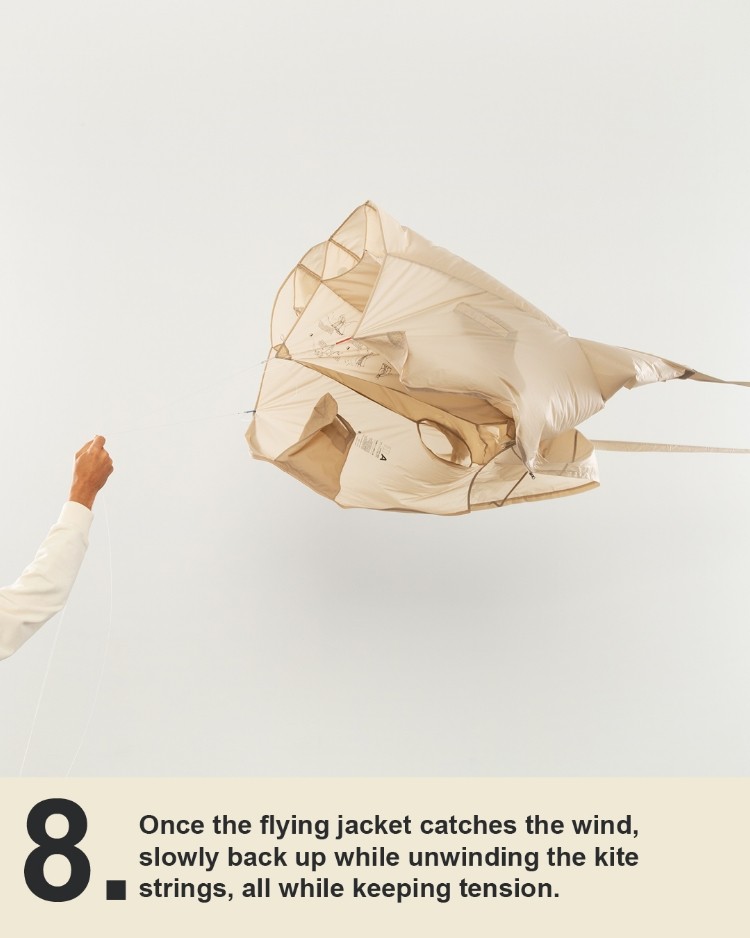 The flying jacket will work best in winds between 10-30 km/h (6-18 Mph).
Enjoy your unique RLCRR+LMNT piece of flying clothing!