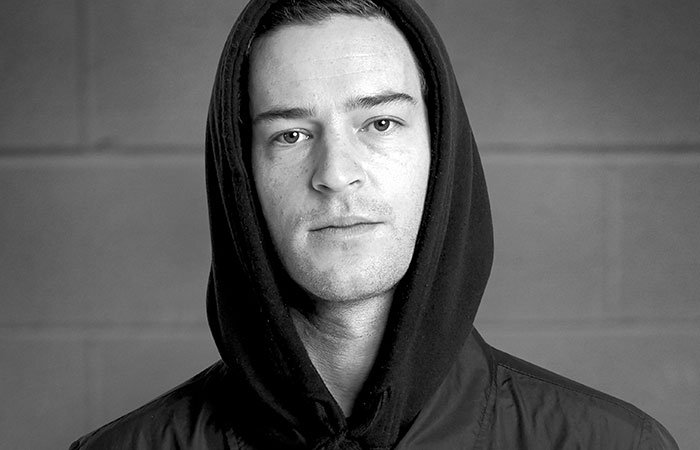 Sascha Daley
Sascha Daley is some special kind of gnarly.

What might explain his apparent absence of fear when chopping up the most vicious rail into small pieces might lie in his upbringing on Vancouver Island.

Sascha spent his childhood among the rugged elements, working as a dock hand at his dad's fishing lodge in the wildest of the wilderness, surrounded by forests, extreme winters, breath-taking landscapes, whales, dolphins, eagles, wolves. When you get used to this kind of environment, chances are some Barcelona gap, as abyssal as it may look, will not impress you at all.
Spending his time wandering the world in his well-read, well-travelled way from his Vancouver base, you will always find Sascha Daley somewhere - skateboarding, fishing, bicycling his way through the blank slate he calls life.

Sascha Daley Videos
@saschadaley